British Foreign Secretary Boris Johnson suggested building a bridge across the English Channel, Sky News reported.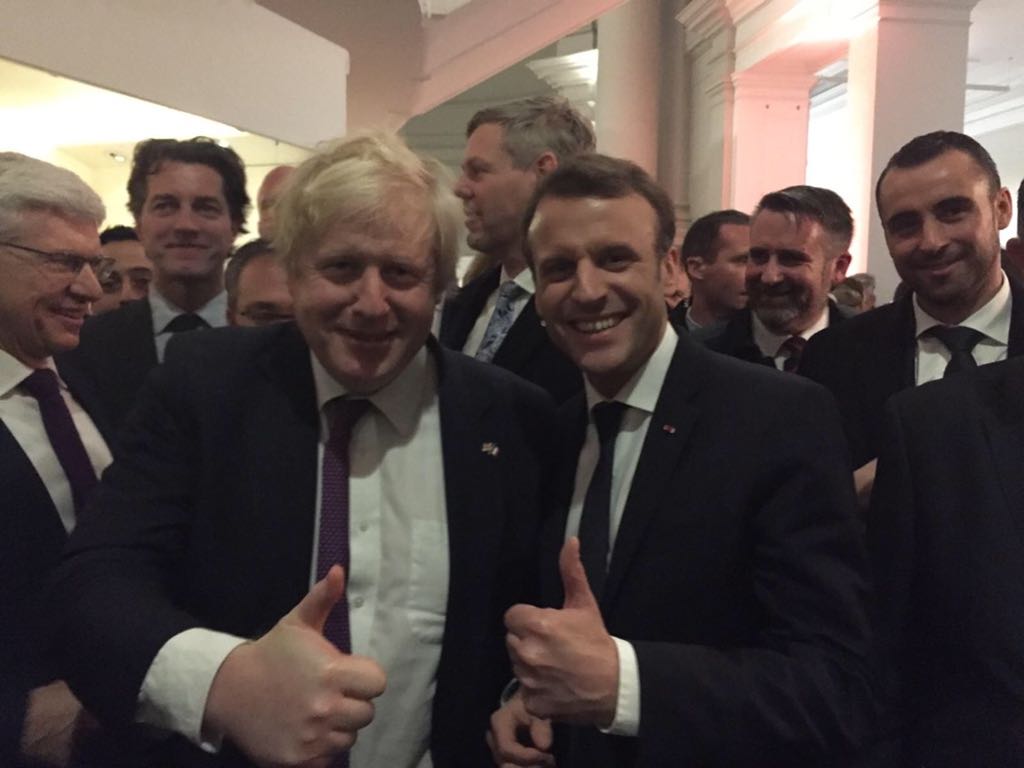 Such a proposal Mr. Johnson has expressed during a meeting with the French president Emmanuel Macron at Sandhurst's Royal Military Academy.
According to Johnson, it is ridiculous that two of the world's greatest economies linked by a single railway. Emmanuel Macron supported the idea.
Since 1994, the UK and France are connected by the Channel Tunne passing under the English Channel.