BP has made $20 mln investments in Israeli start-up StoreDot. The project' product is said to be capable of charging electric cars in just 5 minutes.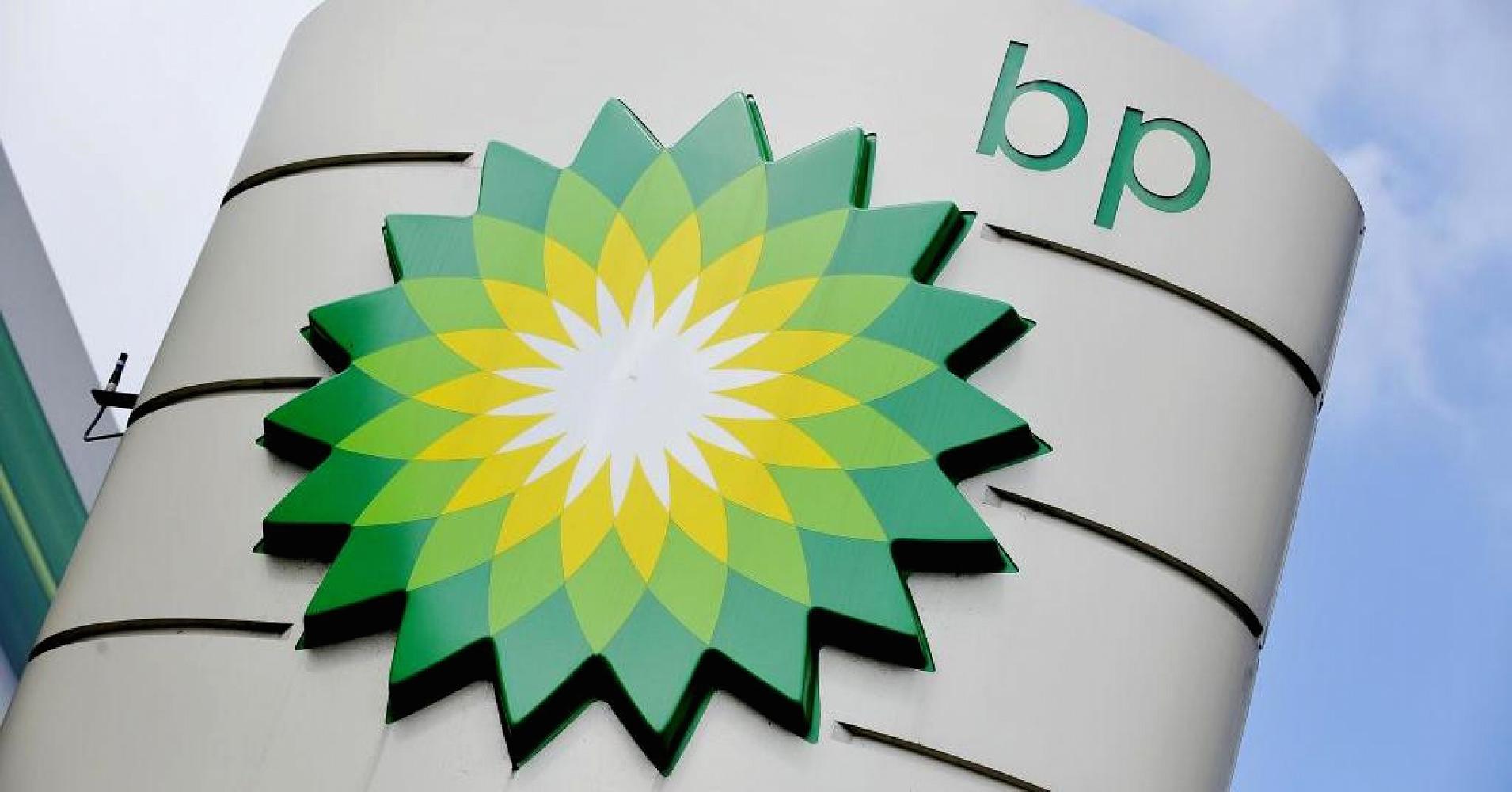 Photo: Nick Ansell | PA Images | Getty Images
Superfast charging is at the core of the oil company's electrification strategy, said Tufan Erginbilgic of BP yesterday. The start-up' technology looks promising for car batteries, being able to charge as quick as filling a gas tank, he also said.
In September 2017 Daimler invested $60 mln in StoreDot, which says the technology is ecologically-friendly and fully charged batteries let a car ride for over 300 miles.