Prices of oil continued to decrease today, with the Organization of the Petroleum Exporting Countries debating a production shortening waiver for Iran, and oil cartel's attempts to convince Russia to support the initiative.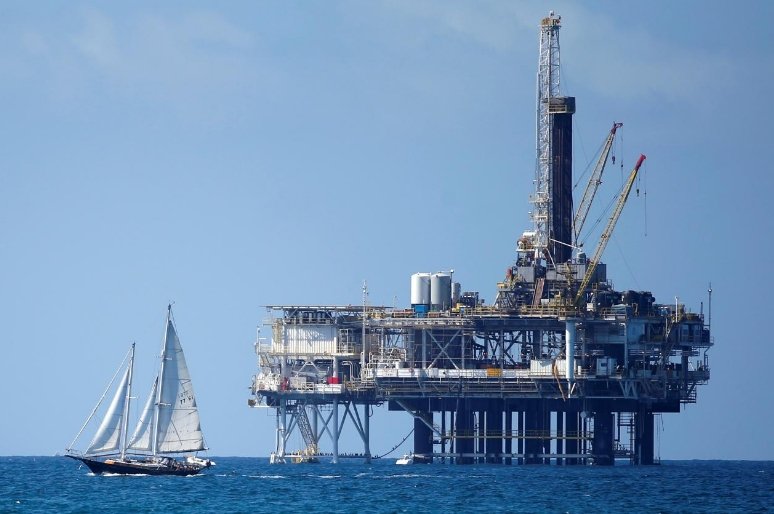 Photo: Reuters
Brent futures went as low as $59.53 for a barrel, 53 cents lower compared to the previous settlement.
U.S. WTI futures dipped to $51.05, 44 cents below the last close.
Prices plummeted near 3% yesterday as crude producers' gathering ended without an agreement to curtail output. Russia is unwilling to join cuts and is only ready to lessen production by 150,000 barrels per day in the first quarter of 2019, according to RIA news.