Brent prices climbed to $70 per barrel today, helped by continuing production cuts initiated by OPEC, and paying no attention to the increase in American drilling, which signifies that the U.S. output will gain.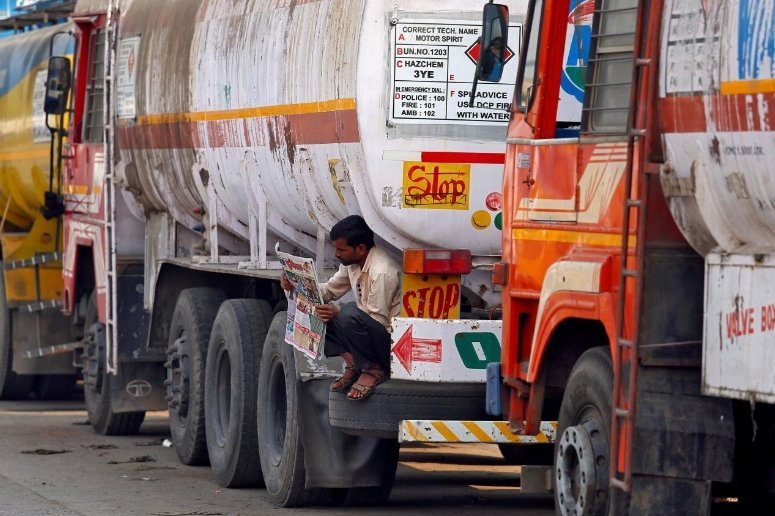 Photo: Reuters
Brent futures, the global standard for prices of oil, reached $70 for a barrel, 13 cents hike compared to the last settlement.
U.S. WTI futures rose to $64.53 per barrel, 23 cents above the last close. In the past week both attained the marks not registered since December 2014, Brent went up to $70.05 for a barrel and WTI to $64.77.
Oil had been growing lately due to data, which kept demonstrating tightening of the market, according to ANZ bank's Monday statement. Prices keep the upward trend thanks to tighter fundamentals, though geopolitical issues, currency rates ups and downs together with speculative money have aggravated the situation, JPMorgan bank's note said.
Financial investors, fascinated by tight production along with great demand, have upped net long US crude futures positions to a new high, said the US Commodity Futures Trading Commission at the end of last week.