Oil prices increased on Friday on the eve of a key meeting of major oil producing countries next week. Brent holding below $50 a barrel that was briefly breached for the first time in six weeks in the previous session.
Brent crude futures rose 10 cents, or 0.2%, to $49.40 a barrel and WTI crude futures rose 7 cents, or 0.2%, to $46.99 a barrel.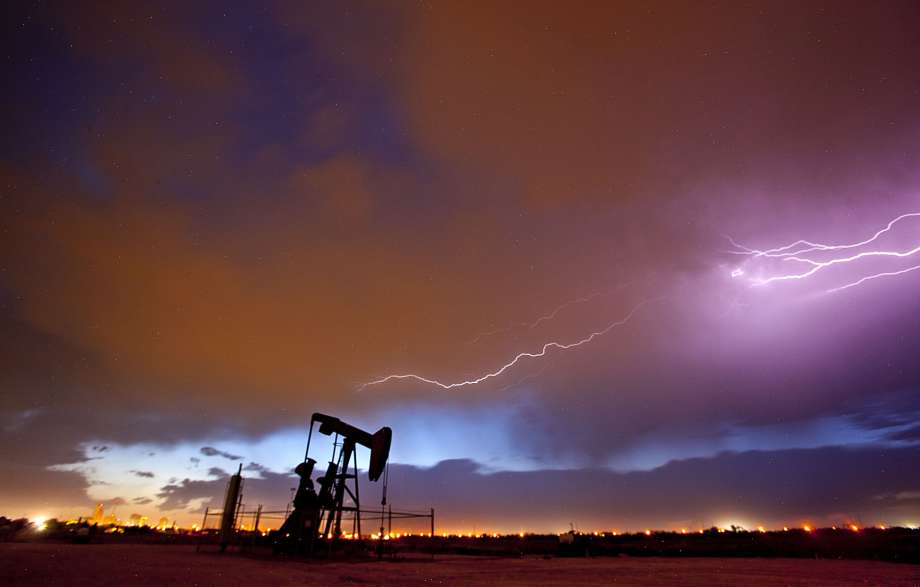 "The impact of the strong reduction of oil reserves announced earlier this week remains on the market," commented ANZ Bank.
Ric Spooner, chief market analyst at CMC Markets in Sydney, said that the decline in reserves may continue in the short term, although in general stocks level this year is likely to be higher than in 2016.
U.S. oil stocks, approximately 490 million barrels and remain significantly above the five years average, while production in the United States has edged up almost 12 percent since mid-2016 to 9.4 million barrels per day.