The price of Brent grew by more than 6 percent in early European trading to reach $31.76 per barrel on Friday morning, after logging its record one-day gain during the previous settlement on the back of news that the major oil producer called for an OPEC+ emergency meeting aimed to balance the market and as U.S. Leader said that he expects Riyadh and Moscow might agree on oil output diminishing of 10M to 15M bpd.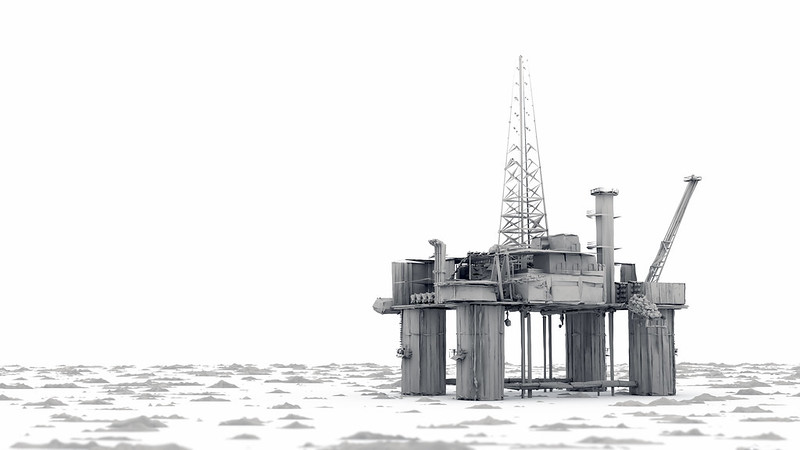 Photo: Flickr
International benchmark Brent oil futures soared by 6.71 percent, to $31,95 per barrel at 0930 GMT. Recall, Brent surged as much as 47 percent during Thursday's settlement, marking thus its highest intraday percentage growth ever, before ending session 21 percent higher, but still at less than half the $66 per barrel it registered at the end of 2019.
WTI oil futures also reversed movement to reach the positive territory, with a 3.75 percent growth, to $26,28 per barrel at 0942 GMT after jumping by more than 24 percent on the eve.
Saudi Arabia, as the leading oil-producing nation called on Thursday for an emergency meeting of OPEC and non-OPEC allies saying it aimed to reach an agreement to stabilise oil markets.
Kuwait's oil minister said on Friday he backed Saudi Arabia's invitation for a meeting between OPEC and non-OPEC oil members.
The energy ministry of non-OPEC producer Azerbaijan, meantime, said the OPEC+ meeting is scheduled for April 6 and will be held as a video conference, according to Russia's RIA news agency report.
Source: Reuters, Tradingeconomics