Brent crude oil rose above $50 a barrel for the first time since early June on Thursday, adding to the success of the previous session, when the fall of U.S. crude reserves lifted the market.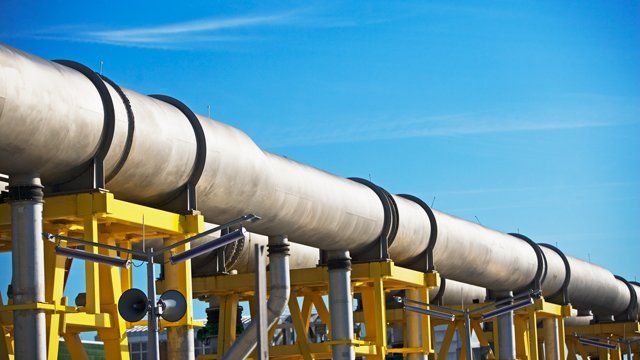 Brent crude futures gained 40 cents, amounted to $50.10. WTI crude futures up 30 cents and were at $47,42 a barrel.
Both brands were trading at the highest level since June 7, after rising more than 1.5% in the previous session, according to a report on U.S. crude and fuel inventories last week.
U.S. crude inventories decreased by 4.7 million barrels in the week to July 14, according to the EIA, more than analysts' forecast of a 3.2 million barrels.
Gasoline inventories decreased by 4.7 million barrels, well above expectations for a possible fall to 655,000 barrels. Middle distillate stocks fell by 2.1 million barrels, against expectations for a 1.2 million barrels increase.