Brent futures are nearing the steepest monthly fall in two years following the news by Reuters of maximum production by OPEC in 2018 this month, stoking worries of global glut of oil.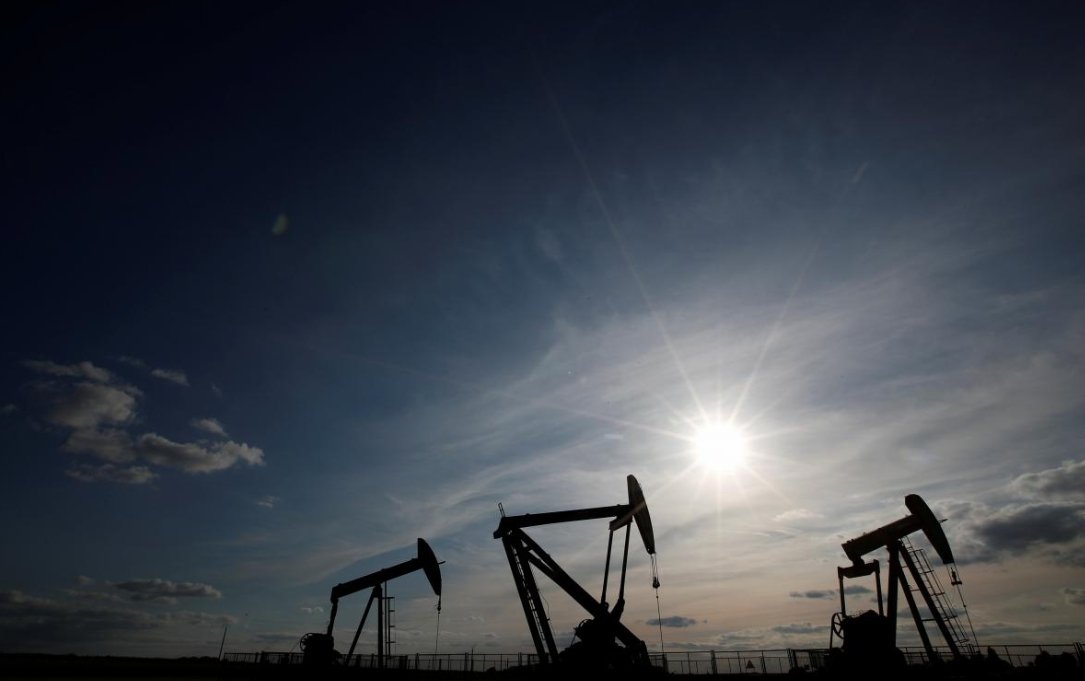 Photo: Reuters
Brent futures for October fell 35 cents to $75.20. Futures for September expire today. U.S. WTI futures gave up 42 cents, dipping to $69.71, whereas on Monday they had grown more than 2%.
July's decline of Brent has made up about 6%, the biggest monthly drop from July 2016. WTI futures have decreased a little softer, but are also heading towards a record descent since October 2017.