The British pound fell to daily lows on Thursday, having slipped from 8-month high reached last week, after receiving evidence that the negotiations on the Britain's exit from the EU were stalled and there were no signs of progress in any direction.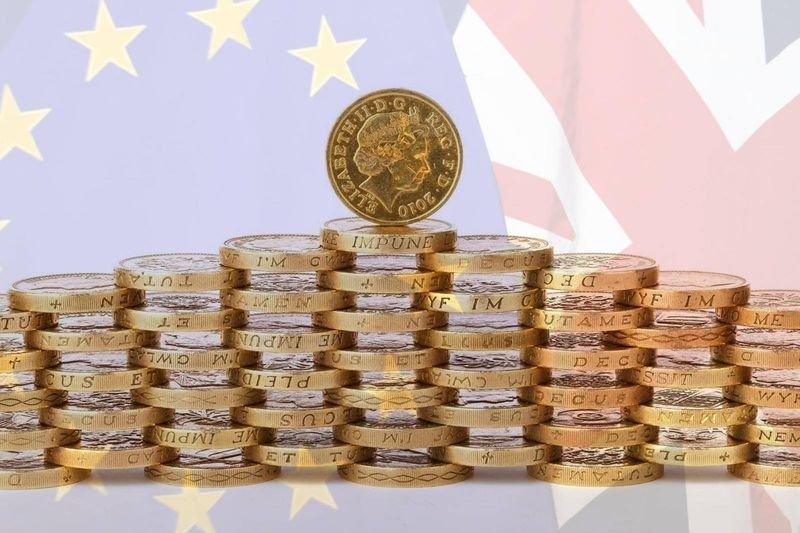 One may not expect new movement in the negotiations between the UK and EU for the next 48 hours, according to a government source.
The Brexit talks negotiators in the European Union rejected the latest retrofits, which were recently submitted by the Jeffrey Cox, General Prosecutor of the United Kingdom in Brussels, with a request to rework them and return again for hearing on Friday.
The pound fell by 0.34 percent to $1.3125. In the pair EUR / GBP the British pound dropped against the euro in almost the same percentage to reach the amount of 0.8599.
Another threat to Theresa May and Brexit was the recent amendment from the House of Lords, which refers to the government's calling for a customs union with the EU.
Reuters' survey in the period of February 28 and March 5 gave an idea that most economists believe that Brexit will be postponed for several months, and already after this time, both parties will eventually agree to conclude a free trade agreement.