Property Market mood is crumbling on Brexit, the data by the Royal Institution of Chartered Surveyors revealed, as homebuyers dwindle, values slump, and sales process lasts enormously long.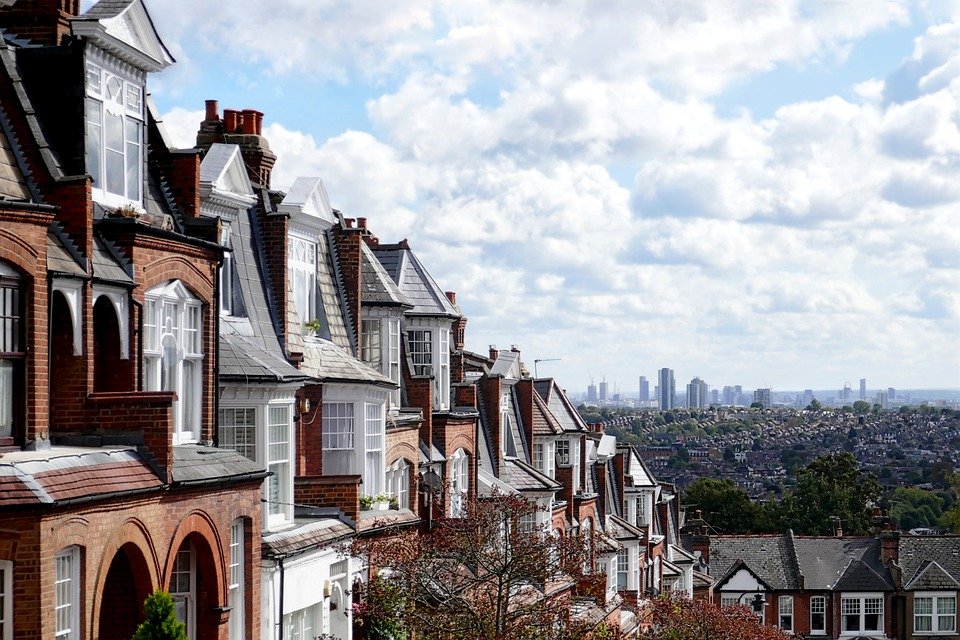 Photo: Reuters
To finalize a sales deal it takes 19 weeks, an all-time record in the Royal Institution's practice of data monitoring, it said. London housing market doldrums moved further into other regions, with the data for the south-east worsening more last month, it added.
Surveyors in the British capital and the south-east involved in the survey by the Institution were nearly completely at one citing Brexit as the reason.