On Wednesday EM-stocks withdrew from their strongest level in over two months as Britain's clamorous endeavors to exit the EU debilitated interest for risk-on assets.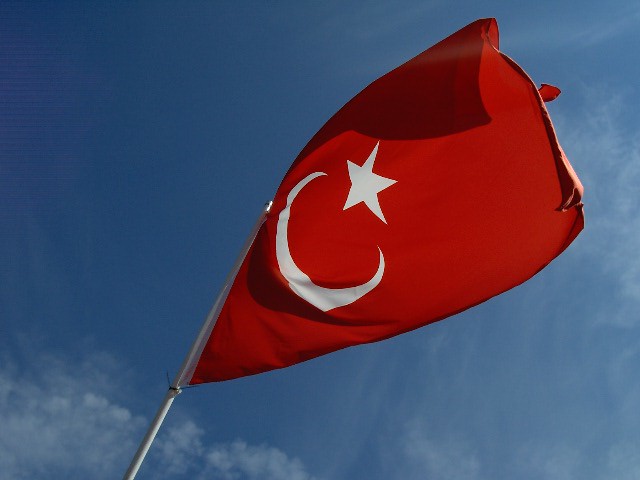 Photo: Flickr
MSCI's equity indicator of EM-shares tumbled 0.4 percent as Brexit stresses eclipsed seeks after progress in Sino-U.S. exchange ties.
Stocks in mainland China, Taiwan, and South Korea all declined. So did South African, Russian and Polish shares.
Hong Kong stocks lost 0.8 percent. The Hong Kong legislature officially pulled back an extradition bill that had provoked a long time of fierce demonstrations, yet the move was probably not going to end the agitation since it met only one of the protesters' five requests.
The Turkish lira added 0.4 percent after Turkey and Russia consented to expel Kurdish YPG local army contenders and their weapons from the Turkey-Syria outskirt strip. Turkey said there was no requirement for further attacks in northern Syria.
South Africa's rand skidded unprecedentedly for four days after numbers indicated feature customer inflation eased back in September from a year prior.
In Russia, the national bank is relied upon to slice its rate of interest as much as 50 bps on Friday. The rouble skidded 0.15 percent.