UK home market could suffer more because of somber Brexit prospects, according to surveyors. The count of sold houses and their price tag are to drop in the following three months, shows the data from the Royal Institution of Chartered Surveyors.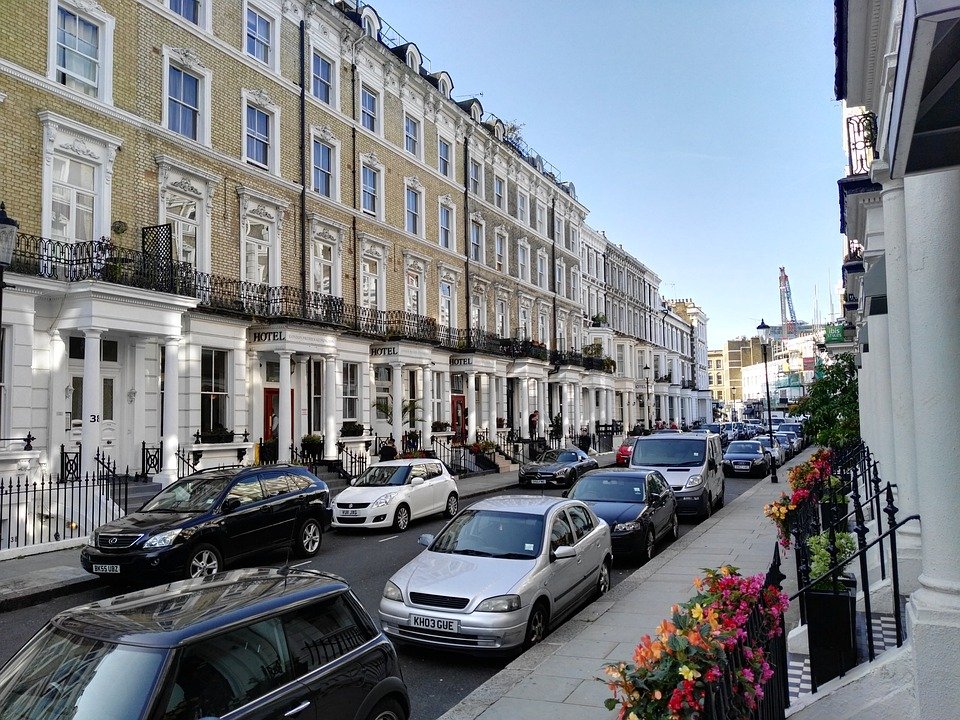 The willingness to move or sell property is dwindling among Britons. It takes around 4 months on average to sell a home now, which has never been this long since the start of monitoring in 2016.
Simon Rubinsohn of RICS commented that the reaction to the RICS report clearly demonstrates that Brexit uncertainty is harming the home market.