UK's withdrawal from the EU will be likely postponed again because PM Boris Johnson's trying to endorse at the eleventh hour deal with Brussels, that will not be adopted by parliament, according to Brexit activist Nigel Farage comments.
The Brexit godfather, as his adherents call him, Nigel Farage said that UK's exit from the block in the end of October remains up in the air, as London's political elite was plotting with the EU to betray the 2016 referendum when it was registered 52 votes for exit and 48 votes against the leaving the block
The United Kingdom of Great Britain is in thrall to Brexit, facing such a pressure last time felt during the Civil War, whereas Johnson risks to destroy his Party, continuing to reheat the failed May's deal, Farage considers.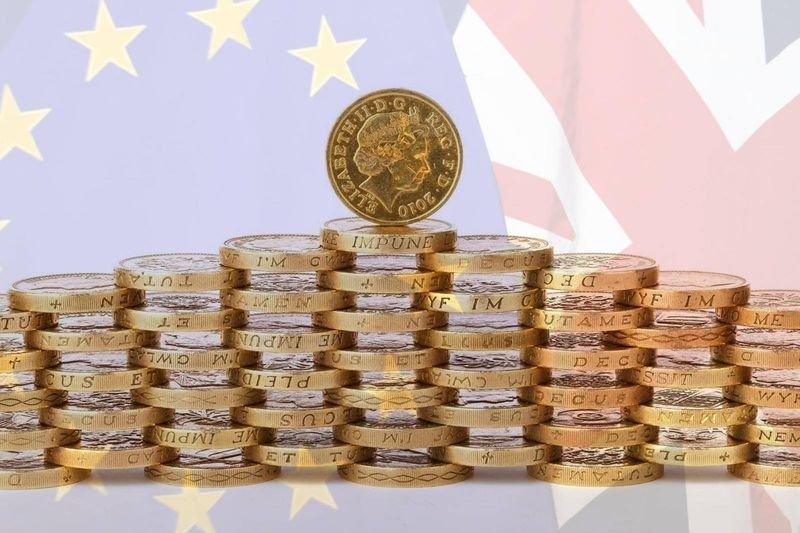 Nigel Farage was a commodities trader at one time, turning into a master rhetorician, who managed to change UK's politics over the past 10 years, by poaching Conservative Party members towards ever tougher positions on Europe.
Meantime market focus is shifting to a meeting between UK's PM and EC chief Jean-Claude Juncker, scheduled later on Monday.
The UK's currency sagged from Friday's peak by 0.57 percent against the U.S.dollar, at 1.2429 at 9.01 GMT and went down by 0.48 percent against the euro.