Electric car owners in the United Kingdom will have to spend more money on charging their vehicles if they are not ready to do it in other than peak time, a measure aimed at easing the load on the electricity network.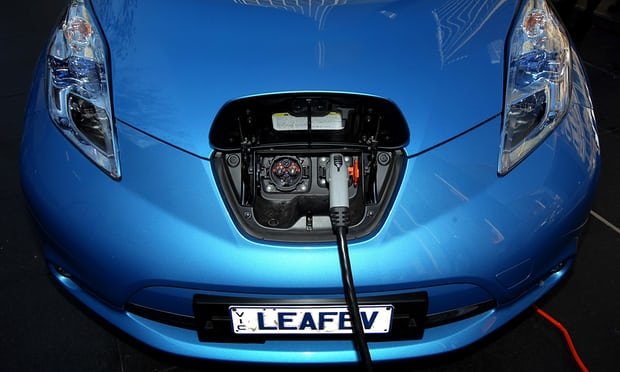 Photo: Cameron Spencer/Getty Images for Nissan
Britain has around 160,000 such cars in use today and their number keeps advancing fast, so is their effect on the energy system, which should be controlled, according to Ofgem, the country's electricity regulator.
If drivers go on with charging batteries after getting home from work, it would mean necessity to upgrade electricity network, and the expenses would end up in electricity bills of all UK consumers.