The UK's Michael Gove is expected to declare plans to ban such plastic products as straws, drink stirrers, cotton buds in a year's time as a part of pollution-combatting measures.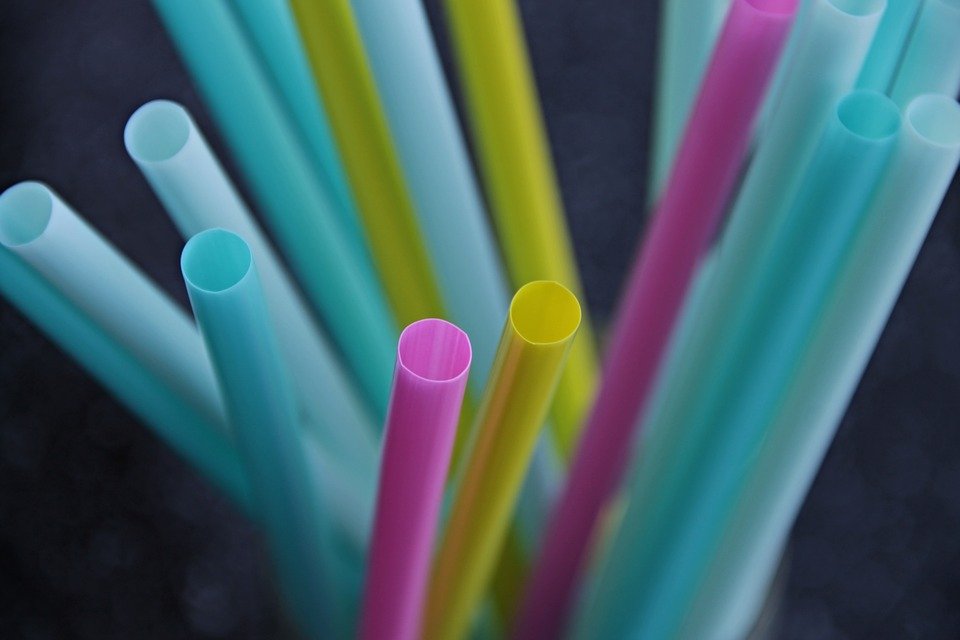 Photo: Pixabay
With today's start of a consultation on the steps to take, the Secretary of State for Environment is to speak of an 86% reduction in single-use plastic bag usage at top stores after the introduction of a 5p charge on them.
Some time back the EU also said it would adopt this kind of approach, addressing the UK to accelerate the process as this was hardly to come into effect at the right time to be included in the pack of EU laws set for migration to UK legislation past Brexit.