Near a fourth of all Britain's pubs have disappeared over the 10 years after the crisis. The bigger stretch of time shows that pubs going out of operation have leaped in number by over 10,000 from 2001, while active ones have plunged from 52,500 to 38,815 in 2018.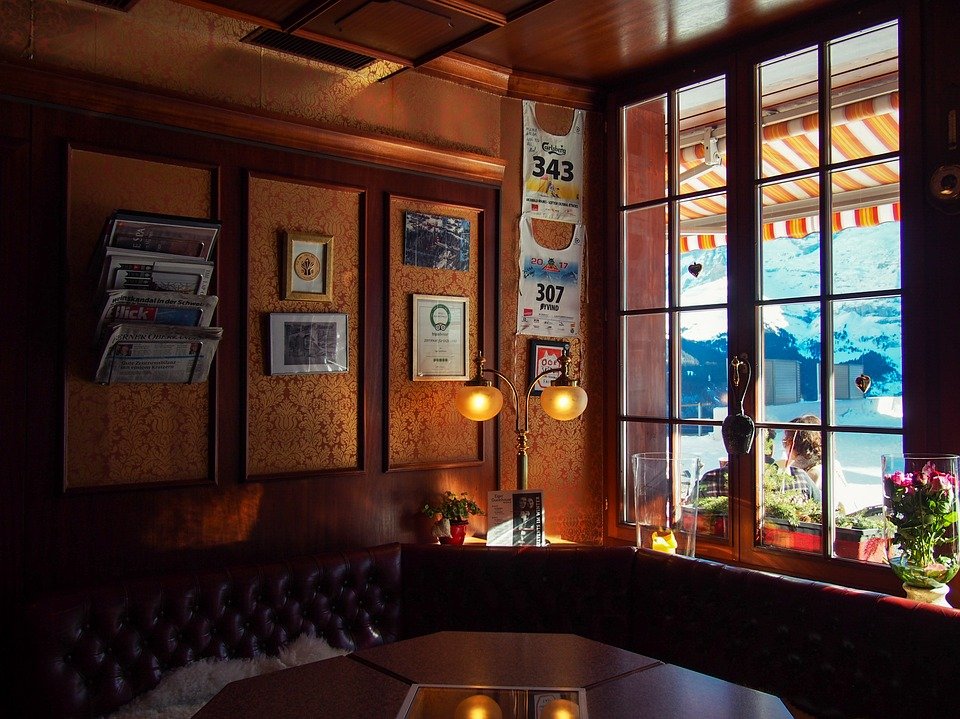 This long-lasting trend stems from changing way of life among people, growing beverage prices and pressured household budgets.
On the other hand this tendency hasn't been a characteristic of bigger firms, with the count of large companies gaining, pointing to encroachment by chains and a preference of bigger pubs.