Britian's Prime Minister Teresa May said on Friday that all Brexit negotiators should understand that neither side will be able to obtain from the Brexit agreement all that it wants, and it is necessary to go on compromises.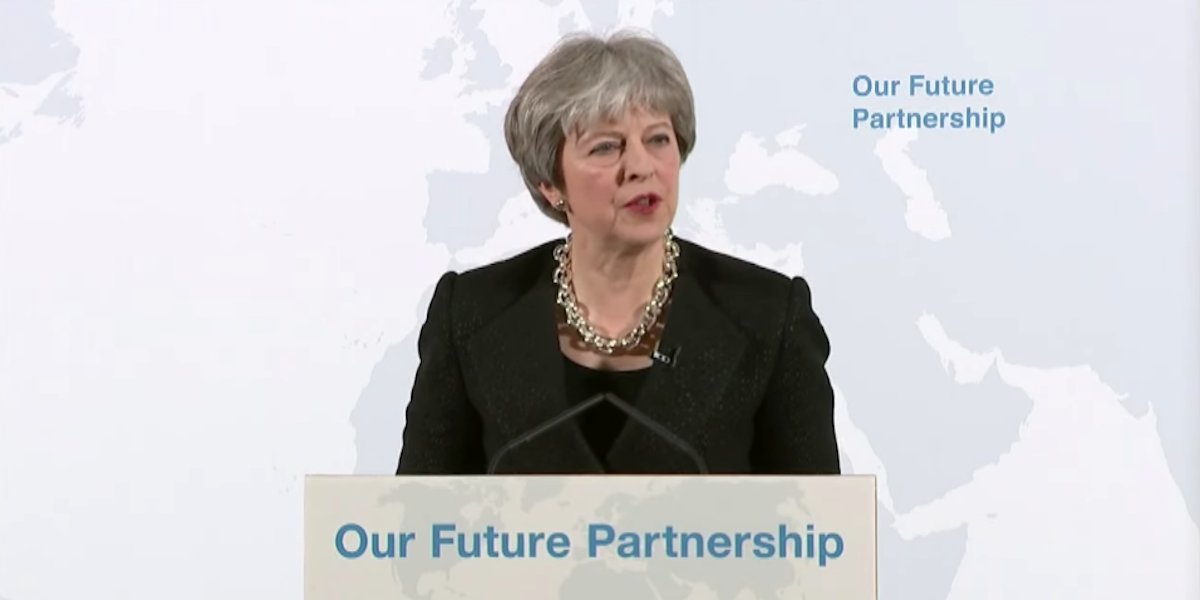 Photo: Sky News
All sides need to take into account the fact that this is a negotiation and there would be "ups and downs", Mrs May told an audience at London's Mansion House. Both sides want good access to the other side's markets, they want fair and open competition.
Britain hopes for the deepest and most extensive trade agreement with the EU, as far as possible, the prime minister stressed.