Britain's economy rose the slowest since 2012 in January-March period this year, according to the Office for National Statistics. GDP showed increase by 0.1%, falling from 0.4% of the preceding quarter, affected by a plunge in construction and idle manufacturing.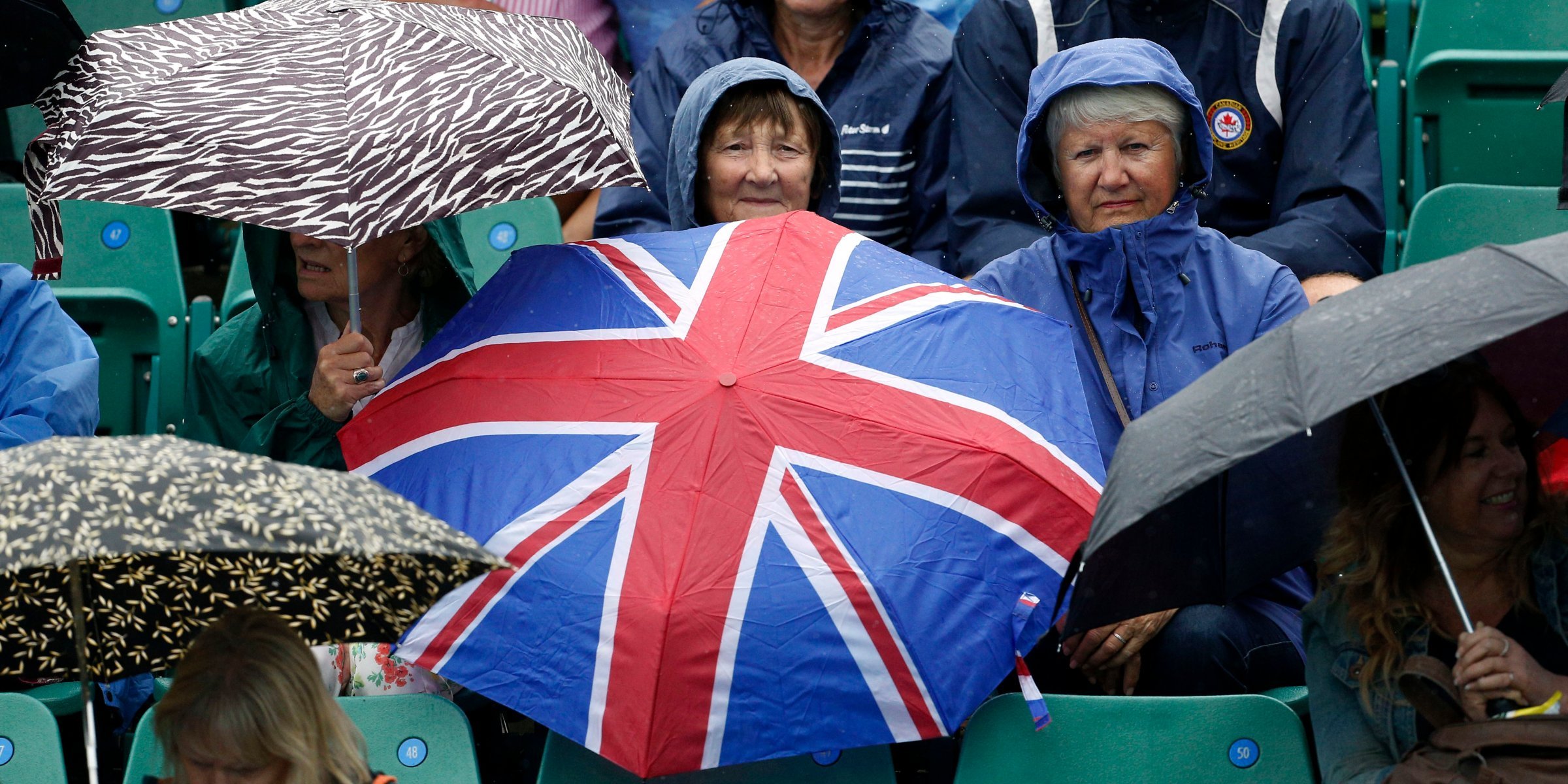 Photo: Reuters
UK pound took a tumble with the fall of the probability for interest rate hike. After the reports it inched down near a cent versus the U.S. dollar to $1.380.
Preliminary analysis of the Office for National Statistics, as its Rob Kent-Smith says, shows that British economy is expanding at the minimum rate in over 5 years due to slow growth of manufacturing, and a drastic slump in building.
And though bad weather and snow had certain effect on the economy, with construction and retail suffering the most, generally the impact was insignificant, in fact these conditions even pushed up energy supply and sales over the internet.
The strongest pullback for GDP came from construction, which went through the steepest descent since April-June quarter of 2012, declining 3.3% during January-March of 2018.
Manufacturing expansion eased to 0.2%, compensated to a certain degree by an upswing in energy output because of lower temperature in the region.