UK industrial growth plummeted to the trough since the Brexit referendum in October.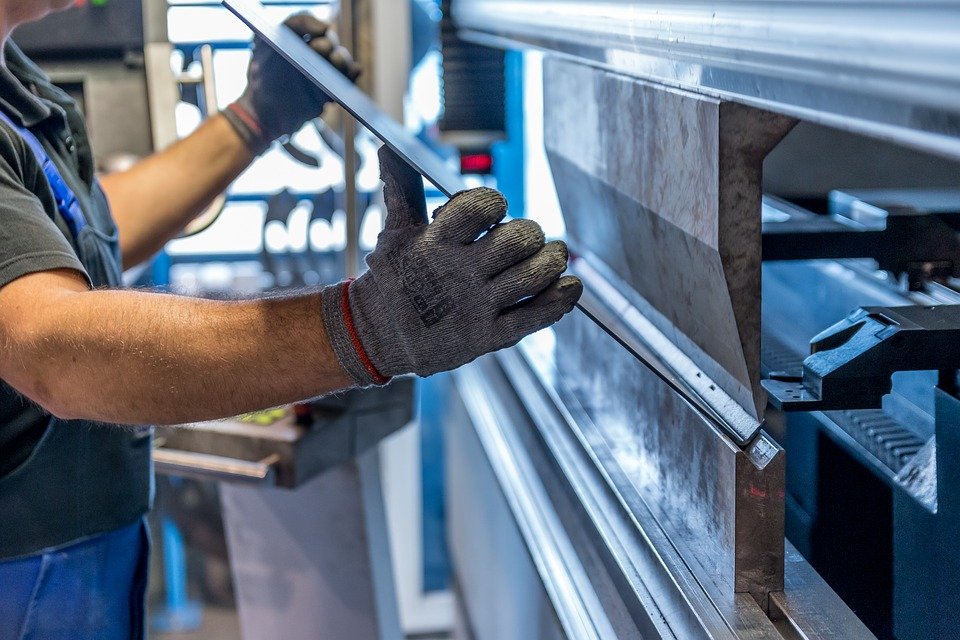 PMI by IHS Markit for manufacturing moved down to 51.1 last month, the least reading from mid-2016 and far lower than analysts' predictions of 53.
Production of the sector could lose 0.2% in the October-December period, the poll by the company suggests. This result comes on the heels of a downbeat report for the euro zone factories.
Brexit issues and global tariff wars are undermining demand at home and abroad, bringing down car purchases, and damaging British firms.