Britain's home prices of last month registered the biggest slump in nearly eight years, confirming yet again that the property market is falling, the data by UK's largest mortgage lender says.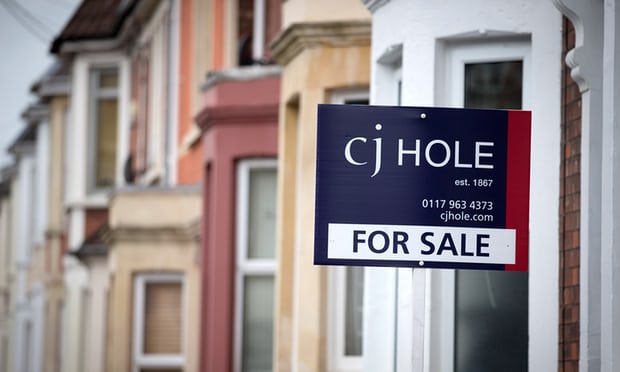 Photo: Matt Cardy/Getty Images
April saw a loss of £7,140 by the average price of a house, which is a 3.1% decrease, the steepest since September 2010, coming down to £220,962, Halifax reports.
Demand for homes had become lower from the beginning of this year, as approved mortgages and finalized house purchases went down. Houses newly offered for sale are also dropping in number, according to Halifax.
The collapse of prices is not expected though, considering the robustness of the jobs market, the downward trend of unemployment and recent rise in wages.
The buoyant labor market could lessen the squeeze on family budgets, says Russell Galley of the Halifax, and he is predicting yearly price upping at 0%-3% in the current year. It is the third straight quarter that prices slide all over the UK, with a 0.1% decrease in the February-April period, whereas the preceding two stretches of three months ended with 0.1% and 0.7% fall respectively, Halifax's data shows.