Home prices gained at an easier pace in June, going down to the minimum of five years, which was caused by dropping London prices, as government data shows.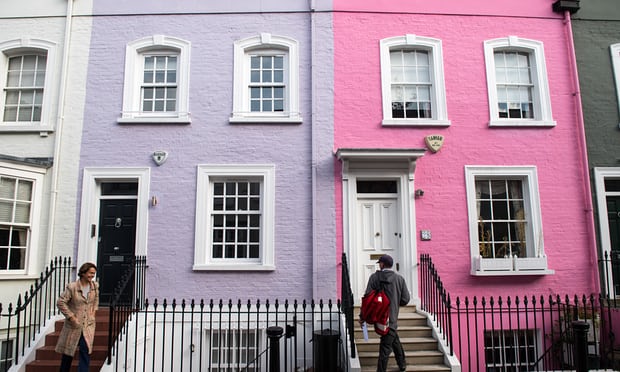 Photo: Bloomberg via Getty Images
Cost of an average property rose 3% in the first half of 2018 in the country on the whole, a decrease from May's 3.5% uptick, becoming the least yearly rate from the middle of 2013, according to the Office for National Statistics.
London houses are dipping in price the most, recording the biggest annual rate from the financial crisis, with rents falling at the quickest pace in eight years, the ONS figures also show.