UK manufacturing sector performance was worse than in any other month after the Brexit referendum in October, dragged by worries over the possible disorderly parting with the European Union and deteriorating international trade due to tariffs, according to a survey.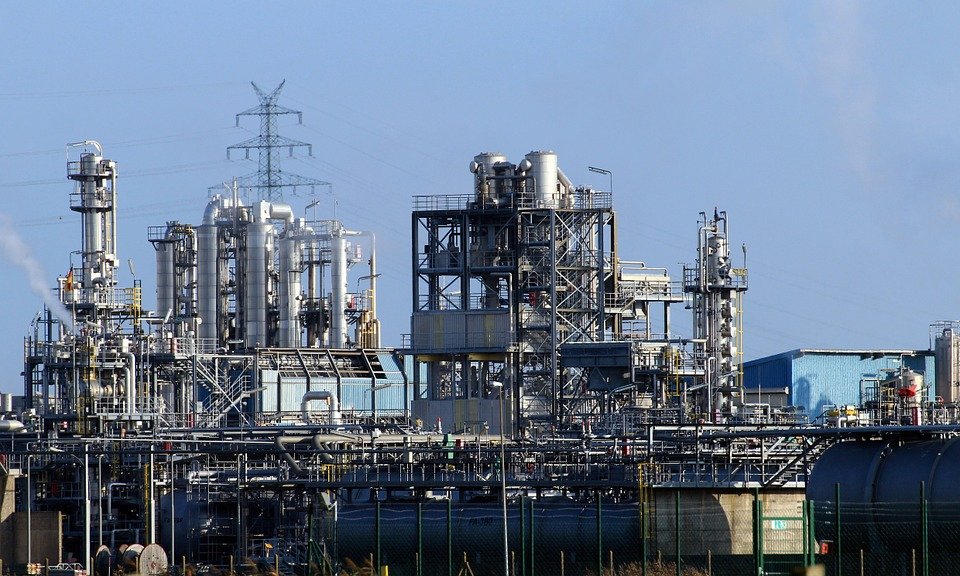 Manufacturing PMI by the IHS Markit/CIPS was significantly down from September's revised lower reading of 53.6 to 51.1 last month, the minimum from July 2016.
Overseas demand dipped twice out of past three months, while several firms lost orders from the EU citing Brexit uncertainties.