Inflation in the UK increased one notch to 2.5% last month, following three months of level 2.4%, with the rise in transport costs.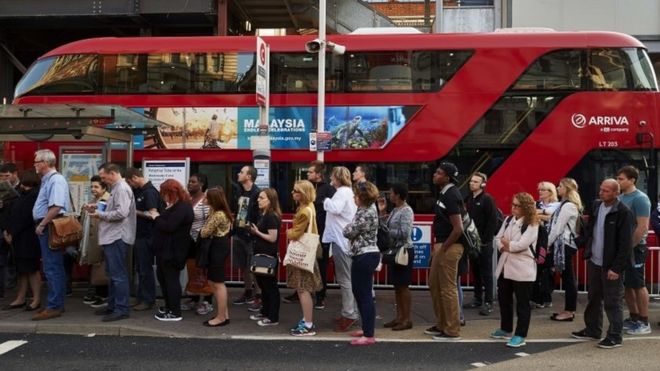 Photo: GETTY IMAGES
The Consumer Prices Index hasn't logged other hikes since last November, which coincides with expert estimates. However, pay rises are overtaking inflation even though the CPI has gone up.
Average wage without bonuses increased 2.7% in April-June period, the Office for National Statistics' figures say.
Today's data on inflation indicates that higher prices for transport services and computer games were softened by dropped prices on apparel.