UK October inflation was surprisingly level, today's figures indicate, making sooner coming back to target than anticipated by the BoE more probable.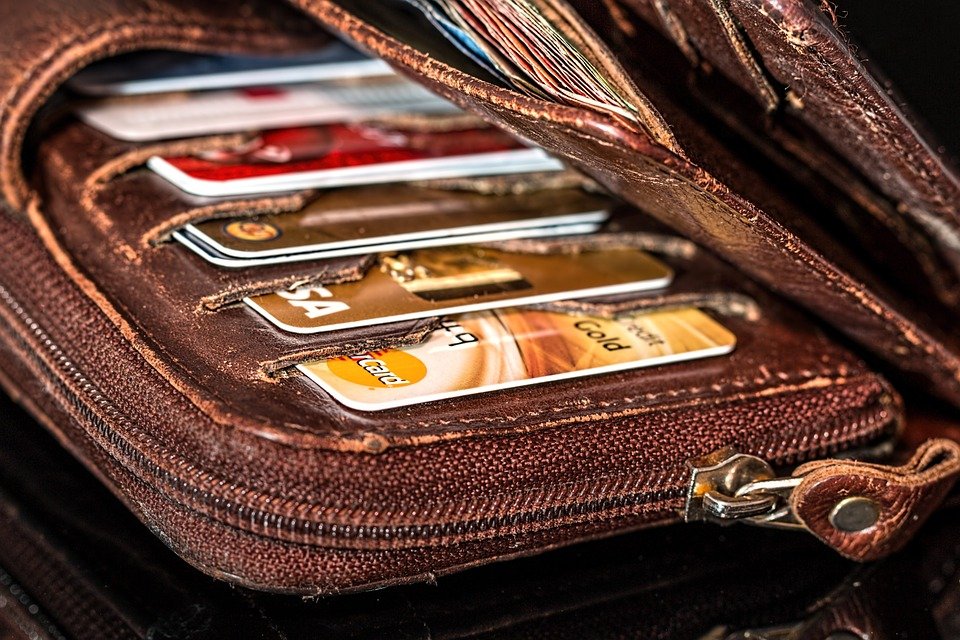 Photo: Pixabay
Annual growth of consumer prices last month was registered at 2.4%, according to the Office for National Statistics, while a poll of experts by Reuters had predicted a rise of 2.5%.
Lower inflation is going to bring up the purchasing power of UK people, as their wages without bonuses gained the most since 2008.
This data contributed to the BoE's stance that a stretch of slow wage growth is coming to an end, and interest rates will need a hike to hold inflation close to the targeted 2% in the next years.