UK consumer loans grew the least in September in over three years, which followed a near 20% decline in new car sales, today's report by the Bank of England shows, with the data set to stoke worries over the economic performance.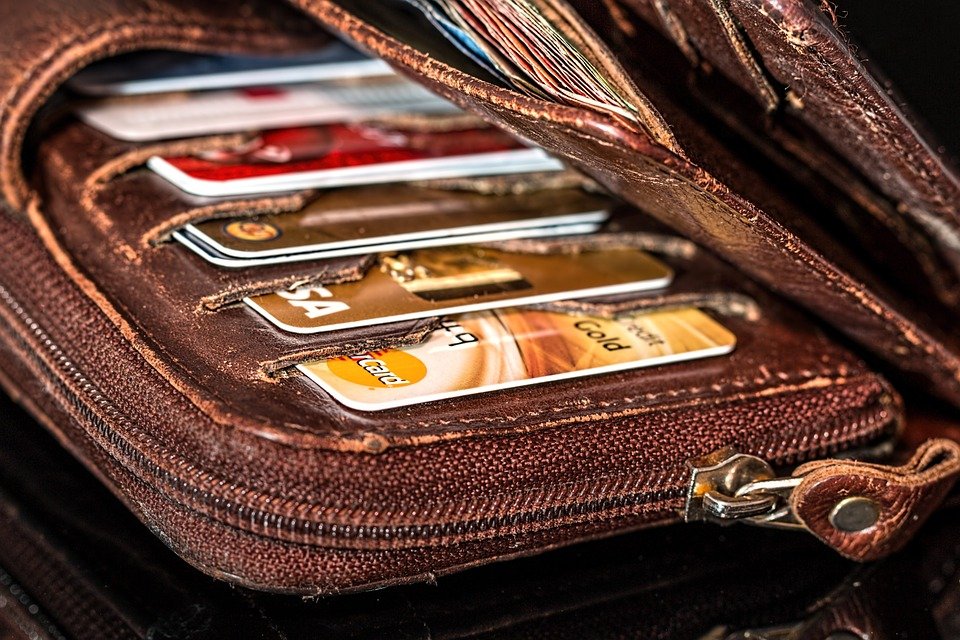 Photo: Pixabay
Since the Brexit referendum in 2016 the country's economy has been expanding a little above forecasts much due to consumer spending, even though an inflation surge has been eating away at family incomes.
Last month year-on-year growth in unsecured loans moderated to 7.7% from August's 8.2%, the rate that hasn't been this low since the mid of 2015.