The UK's new vehicle registrations drop by an annual 3.5 percent last month, dragged down by a steep fall in sales of diesel-powered cars, the Society of Motor Manufacturers and Traders reported.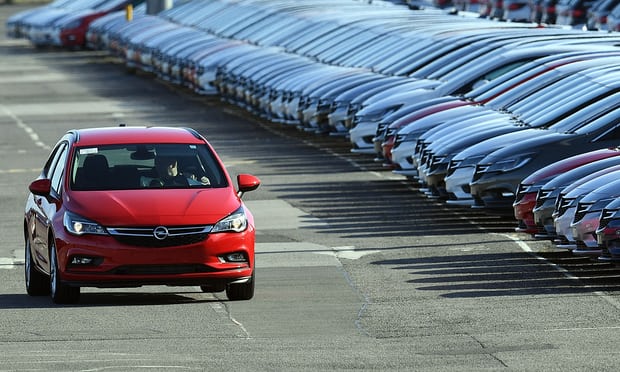 Photo: Paul Ellis/AFP/Getty Images
A total of 234,945 cars have been registered in June, compared with 243,454 for the same month in 2017. 1.3 million new cars had been registered over the first six months of this year — 6.3 percent lower compared with the same period of last year.
Sales of petrol models surged by 12.3 percent last month, while diesels slumped for the 15th month in a row, sliding 28.2 percent.
At the same time, demand for alternatively fuelled cars extends its increase, SMMT said.
There have been rising worries over the influence of diesel car emissions on air quality and uncertainty about what taxes and restraints will be introduced on them.