UK industrial companies reduce their investment projects significantly in view of potential disorderly Brexit and fretting of a large-scale trade war, according to a report.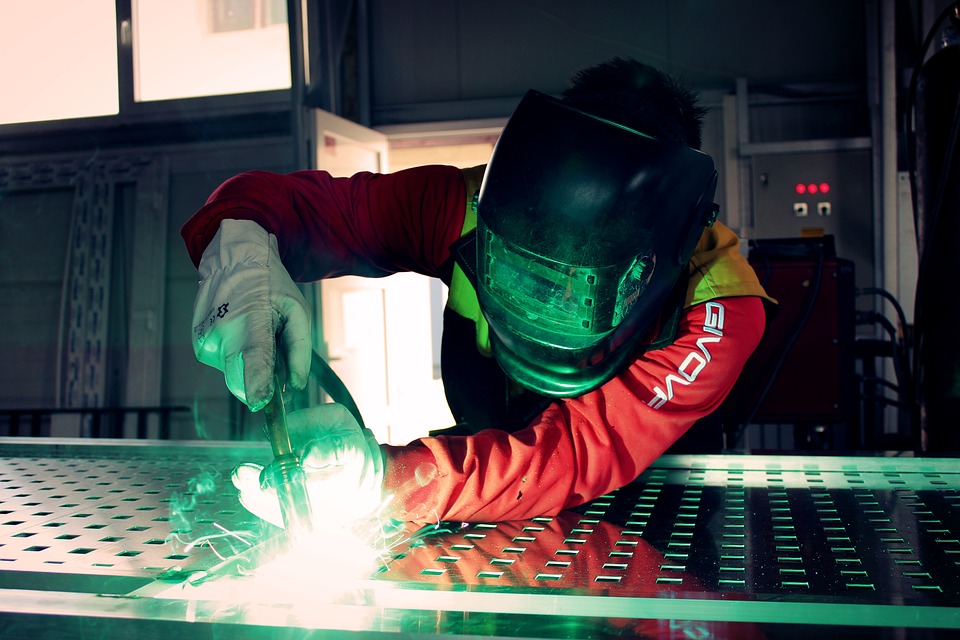 Photo: Pixabay
Only a third of businesses claimed they would still raise investment in equipment, the minimal out of five surveys conducted on an annual basis by the EEF and Santander Bank.
Small firms felt pressure the most, as three-quarters of respondents said they would need to freeze spending in the next two years. Lee Hopley of EEF commented that this survey highlights the growing gap between the necessity to invest and the obstacles hampering such moves.