July prices on homes in the UK year-on-year grew faster, with an average property keeping at £217,010, according to the Nationwide Building Society.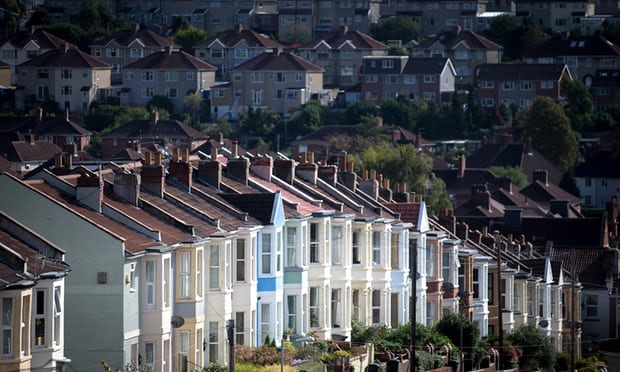 The yearly rise in prices added to 2.5% last month from 2% in June, said the Nationwide. Though it also pointed out that no significant changes as to the buyer-seller ratio had taken place.
The market would be much dependent on the economic growth, level of employment, interest rates situation, said the lender. Its data shows that home prices moved 0.6% higher from June to July.
The Nationwide's data relies on their mortgage figures, and the Society's forecast for this year was 1% hike in prices.