UK home prices are going to stay flat next year and the count of sales will drop because of Brexit and prices remaining higher for potential buyers, which altogether damages the market, said the Royal Institution of Chartered Surveyors.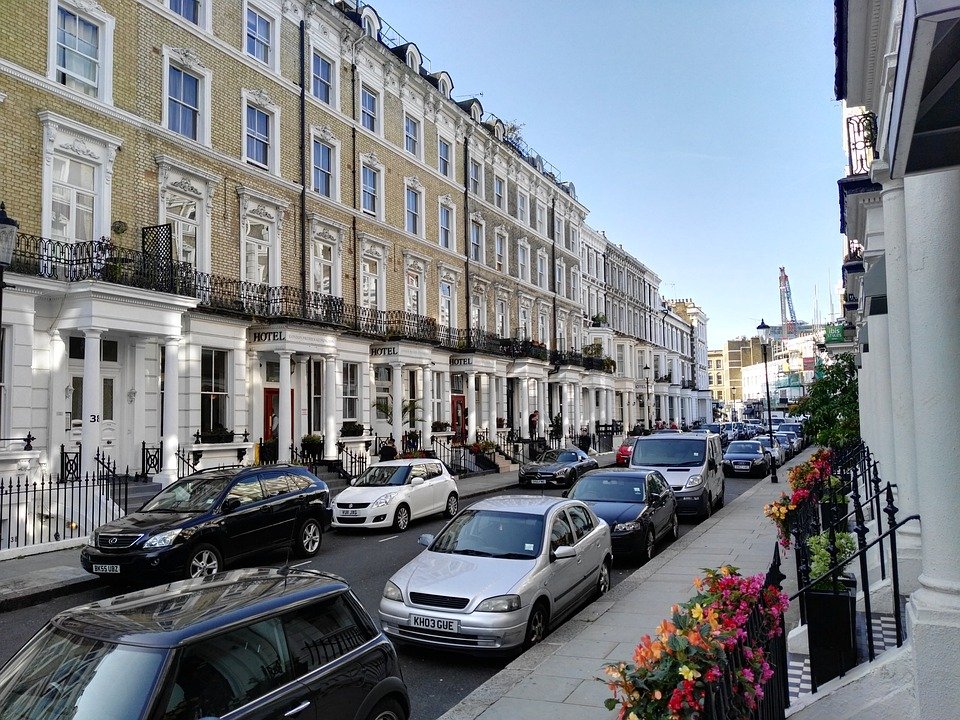 The Institution estimates that the total home sales will contract by 5% in comparison to this year, reaching 1.15 mln, holding far lower than the biggest number of 1.7 mln during brisk 2006.
Property prices are currently at a level equal to much more worker salaries than they had been from the start of monitoring, with many people unable to afford home-purchasing, according to the Institution.