British retail sales data significantly lower than forecasted last month, cautioning of the lesser confidence among the country's shoppers as the date of Brexit is nearing.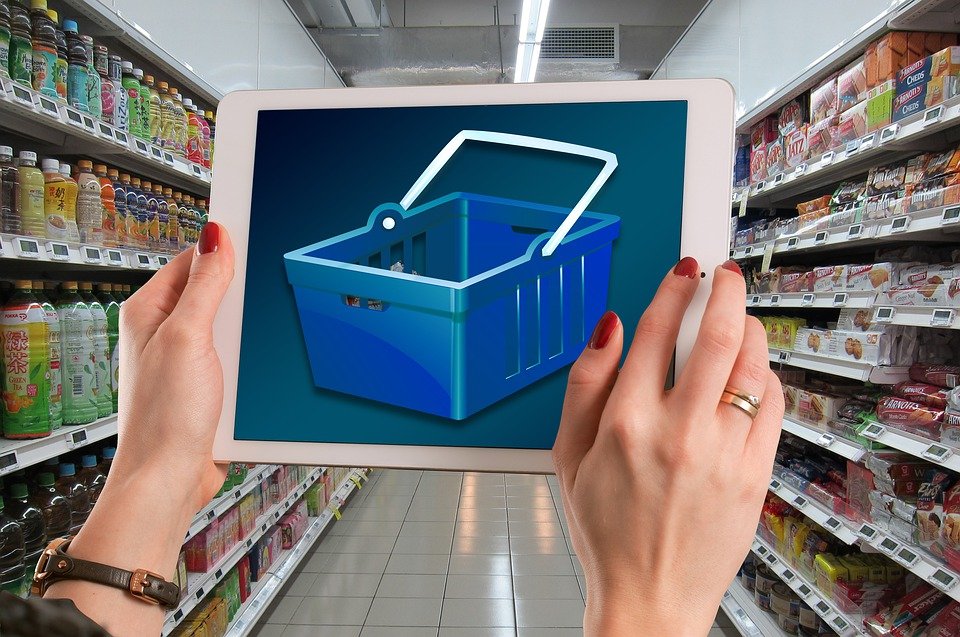 There was a slide of 0.5% in sales in October, show fresh figures from the Office for National Statistics, even though economists from City of London had predicted a rise of 0.2%.
Rhian Murphy of the Office commented that retail sales moderated following a brisk summer, as winter apparel sales suffer from the subdued fall season. Sales of household products decreased in the month too after two months of higher sales for the segment, he added.