Retail sales in the UK climbed above forecasts this month, though sellers' mood sagged in expectation of Brexit, today's sectoral data said. The CBI's retail sales index for the month went up to +19, while in October it stood at +5.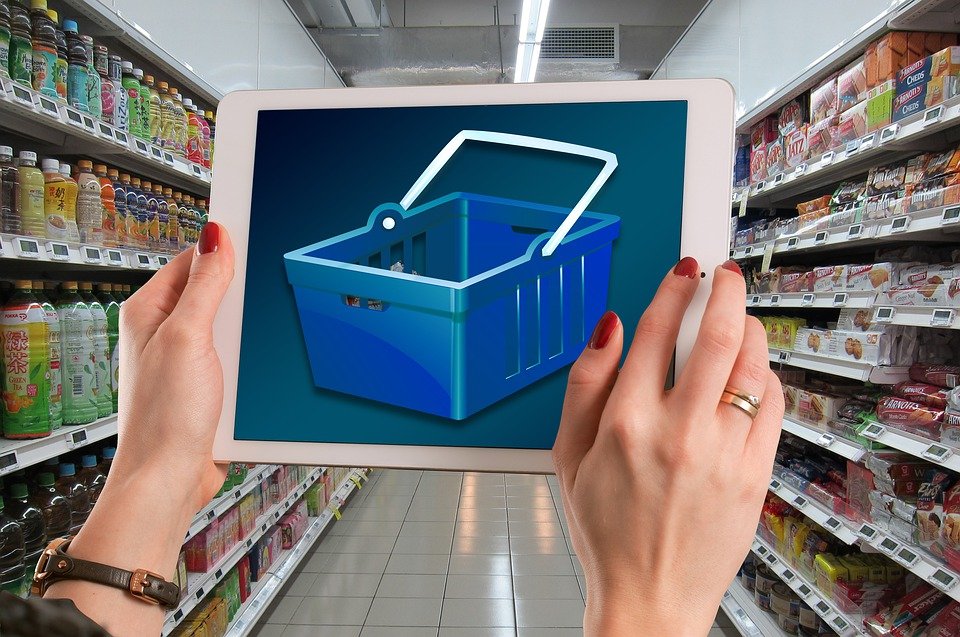 The prediction by experts in a poll by Reuters had shown +10. The data was gathered ahead of past Black Friday.
Even though the growth of this month was sharper than estimated, the rest of indicators were more moderate. Business optimism for the coming three-month period fell to its minimum in near half a year, as the survey shows.