Sales in retail sector slipped last month, suggesting that UK shoppers are cutting expenditures following splashing of the past season.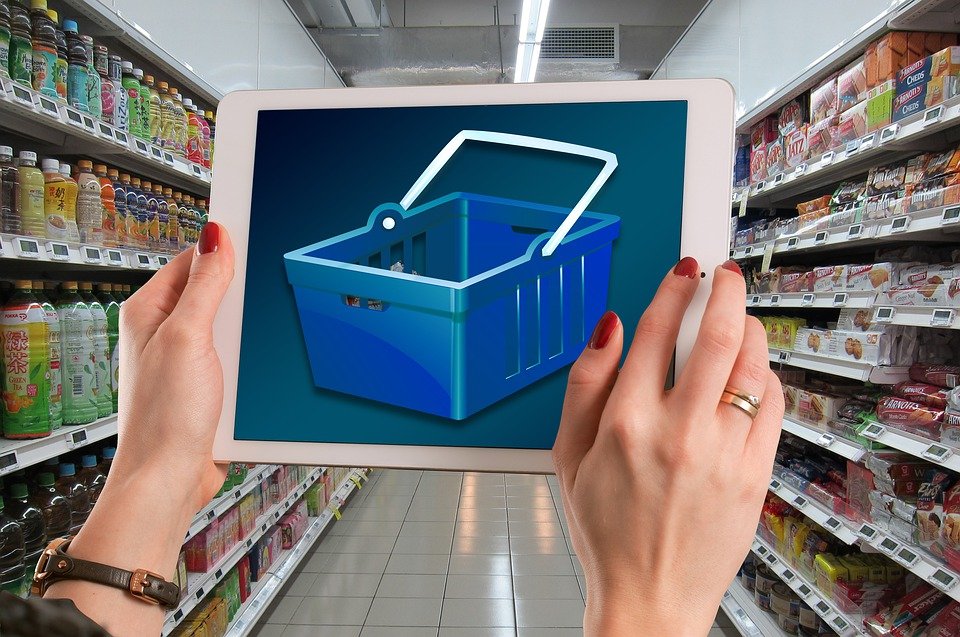 Photo: Pixabay
Retail sales are reported to have fallen 0.8% in September by the Office for National Statistics, with purchases of food and other products lessening, including sales via the internet.
UK economy has been accelerated by consumer spending, which underpinned expansion during last couple of years, when unclear prospects of Britain's further relations with the EU limited investment.