UK high street felt a drop in customer activity in June because of the World Cup and the sultry heat, even though country's overall data showed bigger sales of food and beverages.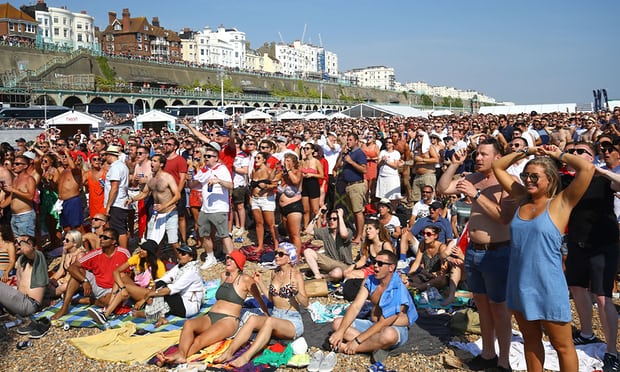 Apparel shops and others excluding food stores experienced a downturn in the number of visits caused by global tournament festivity and hot summer weather, said The Office for National Statistics in explanation of an unexpected slump in last month's sales.
Total sales in retail fell 0.5% in June in comparison to the preceding month, differing quite strongly from City forecasts of a 0.2% growth. Food sales increased 0.1% in the month.