UK has shown the slowest pay rise out of the G20 leading economies, UN figures demonstrate. Britain was the last of nine richest countries in terms of wage increases from after-crisis 2009, said the data from the International Labor Organization.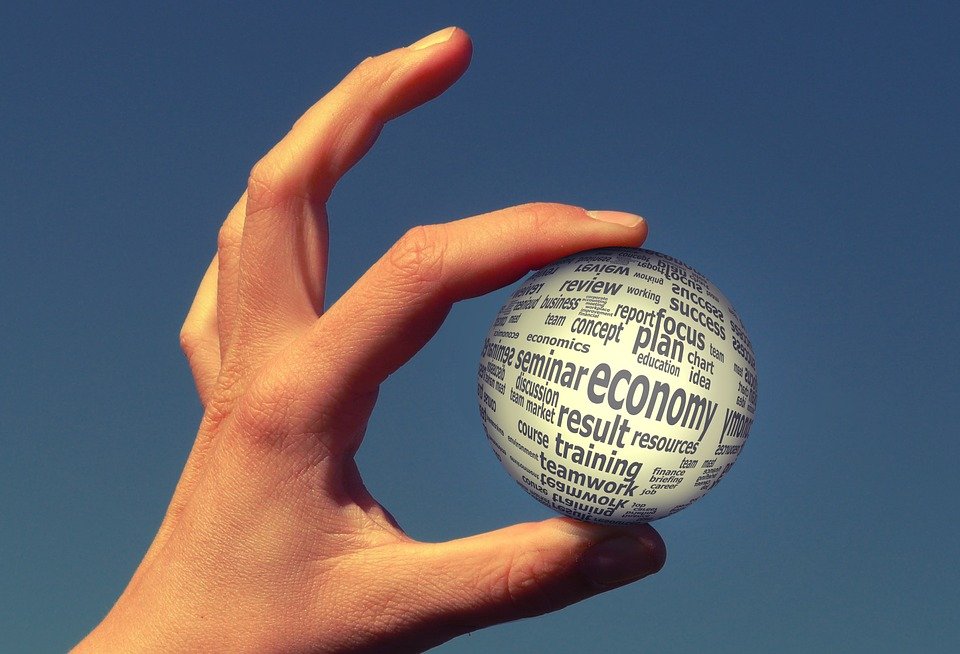 Slack pay growth, stripping out the inflation impact, which made up near 5% in 10 years till 2017, puts the country results at the position behind Italy, with G20 leaders like the United States and Germany way ahead.
The top ranking by real wage rises was South Korea with 15% addition.