UK wages without bonuses have advanced at the highest rate in almost a decade, government data says.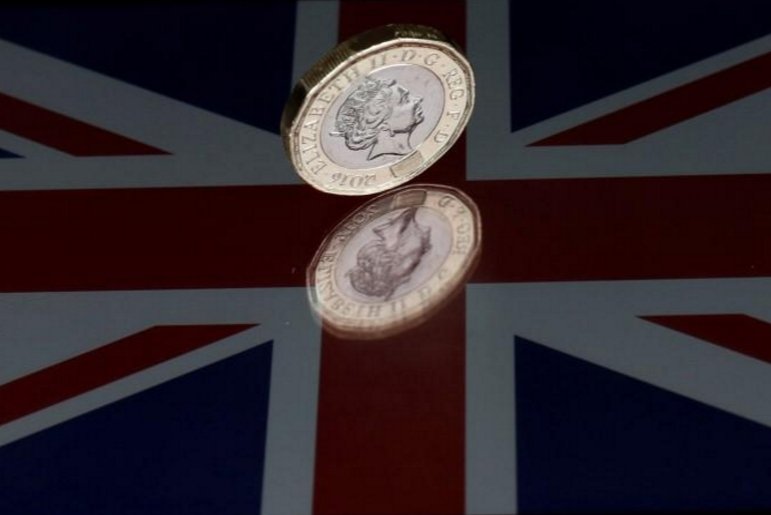 Photo: Reuters
In the three summer months they increased 3.1% compared to the same period in 2017, whereas inflation in June-August rose 2.5%.
Jobless count decreased by 47,000 to 1.36 mln in the summer season, with the rate of unemployment sticking to 4%, the data showed as well.
British workers had their monthly wages gain at the fastest in close to ten years, but taking inflation into account the hike was significantly less, according to David Freeman of the Office for National Statistics.