The jobless rate in the UK suddenly dipped to a record low in 43 years in the second quarter, while productivity gained, though there wasn't much benefit for most employees in it as wage rises shrank to the least in nine months.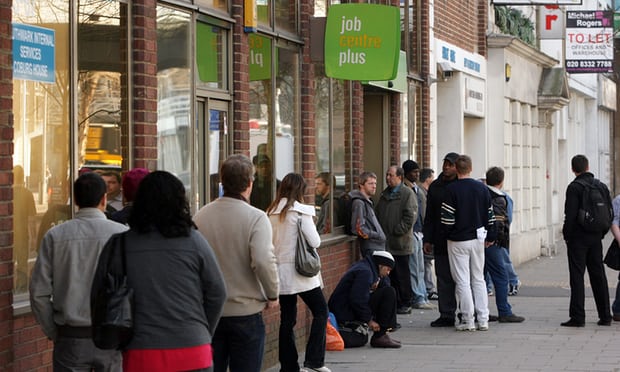 Photo: Oli Scarff/Getty Images
In the three months from April to June the rate of unemployment declined to 4.0%, last time it had been lower as far back as the start of 1975. It also showed better performance than predicted by analysts 4.2% as earlier.
It comes regardless of a lesser number of new jobs than forecasted for the quarter, which made up 42,000, more than twice as little as projected by experts on average in a poll by Reuters.