UK economy stagnates in August, official data suggests, as the month registered 0% growth falling from July's 0.4% that derived from retail and construction support.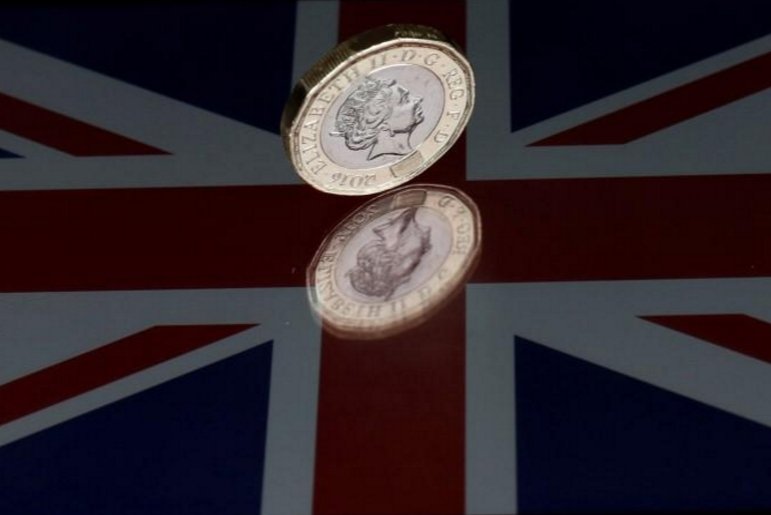 Photo: Reuters
At the same time the three-month data was improved by a revised higher expansion rate. The country's GDP moved up at 0.7% during three months from June to August, which is equal to the May-July period that was upwardly revised today, just like the July expansion reading, new figures from the Office for National Statistics indicate.
The economy recovered solidly following low performance of spring, as retail sales, food, and homebuilding did quite alright in the summer, said Rob Kent-Smith of the ONS.