UK will benefit from AI that is going to produce over 7 mln jobs in healthcare and education by 2037. It is a higher number than just compensating for jobs replaced by special machinery in manufacturing and other industries, says a recent report.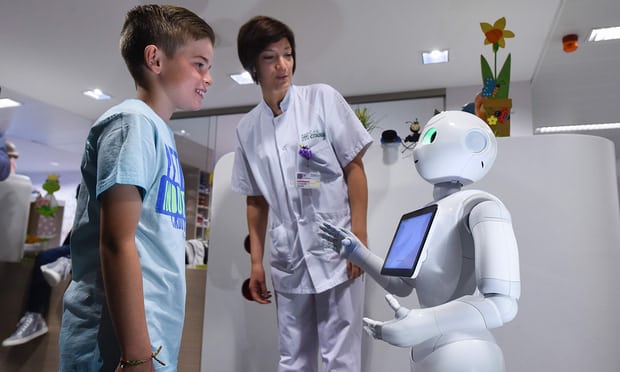 Photo: John Thys/AFP/Getty Images
PricewaterhouseCoopers' report forecasts that about 20% of jobs could be robotized in the coming two decades, and technologies would penetrate all industries.
This would lead to a shift from human workers in certain fields to various technologies linked to AI, along making new extra jobs thanks to higher efficiency, growth of real incomes, and appearance of new products, the report suggested.