The UK pound moved down today and is expected to log the third week of declines, influenced by the futile Brexit talks that instill no optimism, as interest rates will probably be raised in the coming week.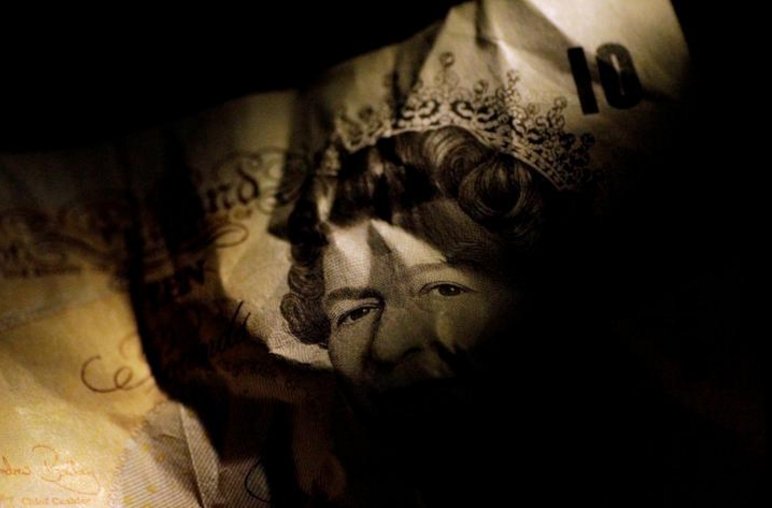 Photo: Reuters
The sterling's cumulative drops of the past three days brought it to $1.3117 today. Its position versus the euro was about the same – 88.84 pence. BoE's possible rate lift next week is estimated by markets at 81%.
Conversely, the ECB supported investors' forecasts of a 0.1% rise in the second half of 2019, which hasn't happened since 2011.