The pound moved up today while the UK PM tried to grow the number of supporters for her draft agreement with the EU that has been roundly criticized by lots of Conservative Party members.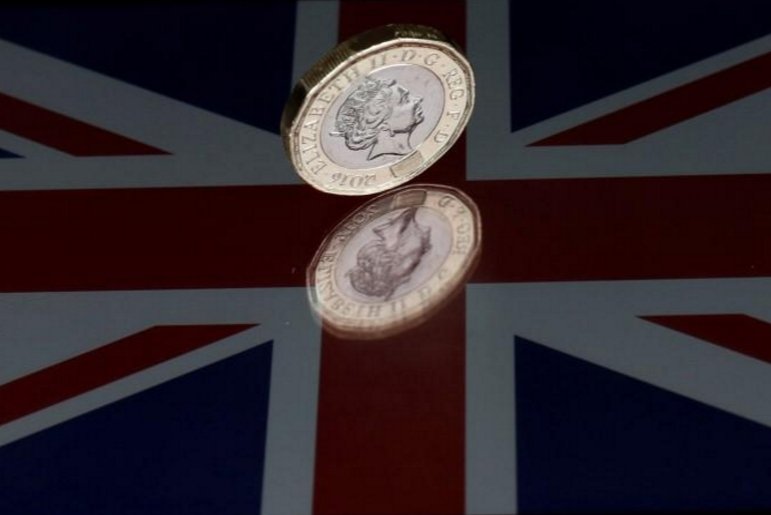 Photo: Reuters
Sterling climbed to $1.2865 against the U.S. dollar, a 0.2% uptick, after $1.2725, the minimum of the previous week.
However, the pound's record of this month is $1.3176 that was reached before a series of resignations caused by the deal made with the European Union. Theresa May is holding to her power following multiple resignations by ministers, which shook the government.