Britain's growth projection for this year has been lowered by the British Chambers of Commerce, it also signaled that the country is going through the worst year since the crisis times.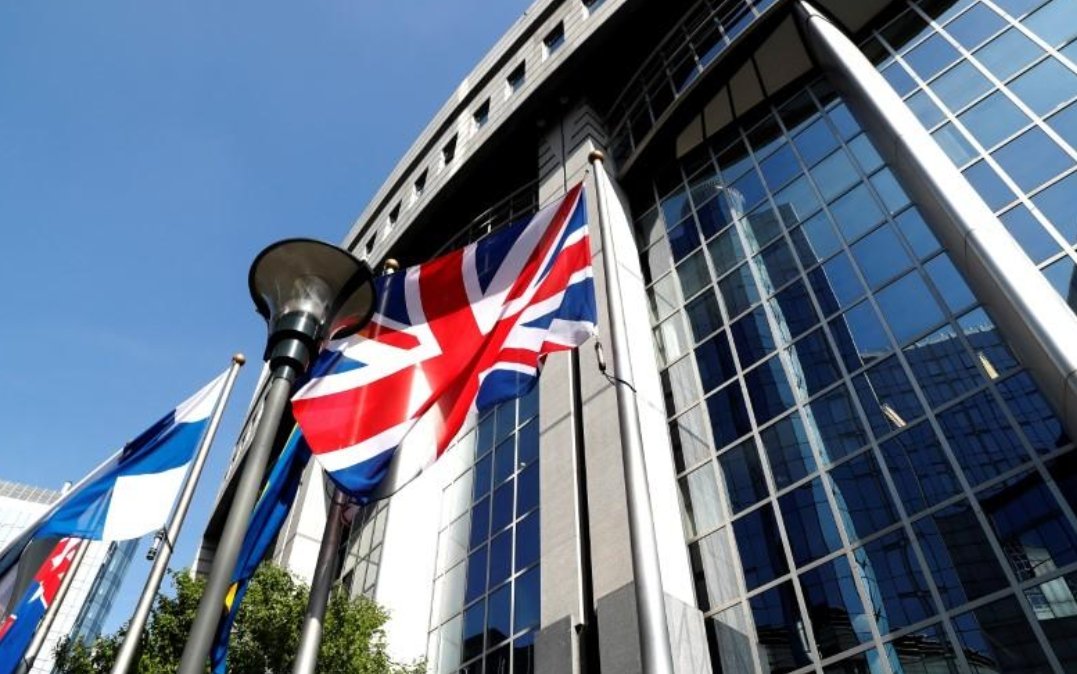 Photo: REUTERS/Yves Herman
GDP gain prediction for this year by the employers' group is 1.3%, cut from 1.4% given previously, while the forecast for the next year is lessened by 0.1% to 1.4%. The prospects for consumer expenditures and investment were subdued, and the coming years would become a testing time for British firms, the Chambers said.
Mood was affected by multiple factors as Brexit linked uncertainty, interest rate hikes, looming trade wars, according to the Chambers.