UK foreign sales have plummeted to the lowest in three years as a consequence of Brexit uncertainty and deceleration in the world's two biggest economies, as the figures for this quarter show.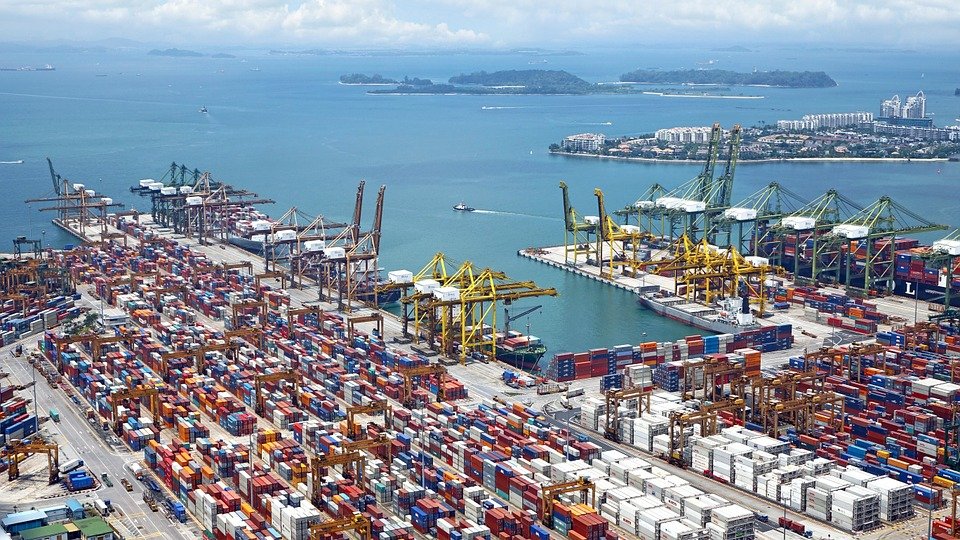 According to BDO Consulting the country's exports that eased gains from the start of the previous year, sharply fell during the final quarter of 2018 to the minimal value since 2015.
The data adds to the problems highlighted by local businessmen, namely the lingering Brexit agreement, which exacerbates concerns over the international trade prospects.
The country's firms made near to no investment this year, as government reports suggest, while industrial production is set for contraction due to slumped car sales.