The British Financial Market Authority (FCA) announced a review into preference shares and other similar securities so that investors could obtain all the information necessary to assess risks and potential benefits.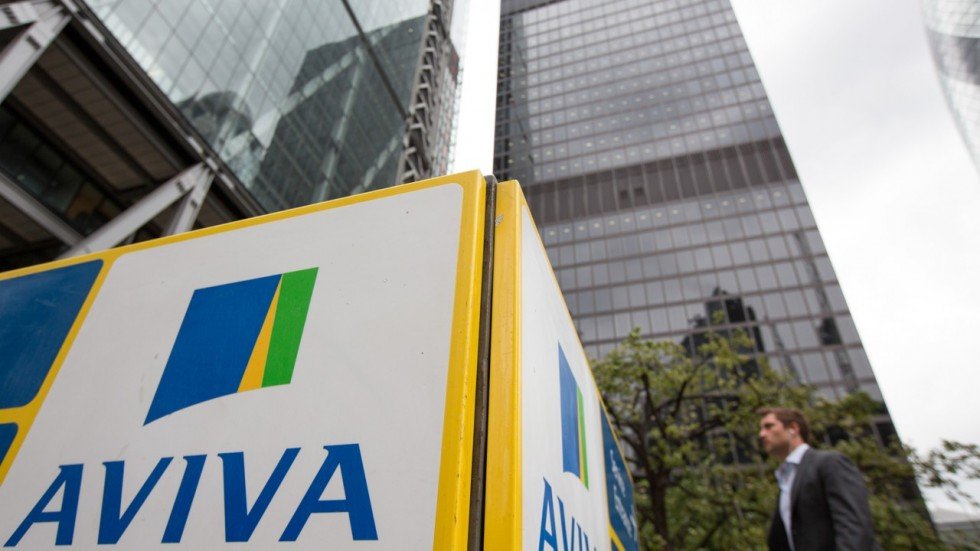 Close attention of the City watchdog attracted the decision of Aviva to cancel irredeemable preference shares at par value. Aviva shareholders have announced their intention to sue the company. In March, the deputies of the British Parliament intervened, demanding that the FCA conduct a review.
Though Aviva refused these plans under the pressure of shareholders and parliament, other companies did not clarify their position with regard to such securities.
The regulator also reminds issuers that the intention to cancel or pay off any category of securities at a price different from the market one can be considered insider information in accordance with EU legislation.