Betting companies in Britain have supported a ban on commercials during live sport show broadcasts, looking to allay worries of their influence on children.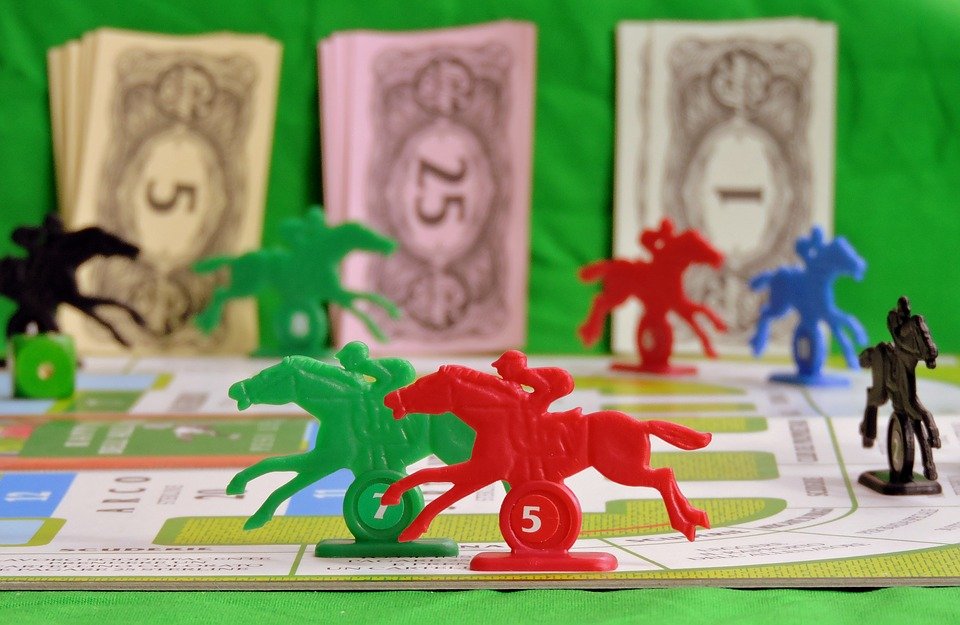 This means no commercials would be shown in case of live sports events, which includes time past 9 pm if programs start before this time.
The measure hasn't yet been agreed upon, but it will probably be given a go at the gathering of key betting industry associations, set to take place in the following week, with the decision expected to come into effect before the end of a six-month period.