The UK economy risks expansion trimming by £40 bln in a matter of two years in case of a disorderly Brexit, according to today's report.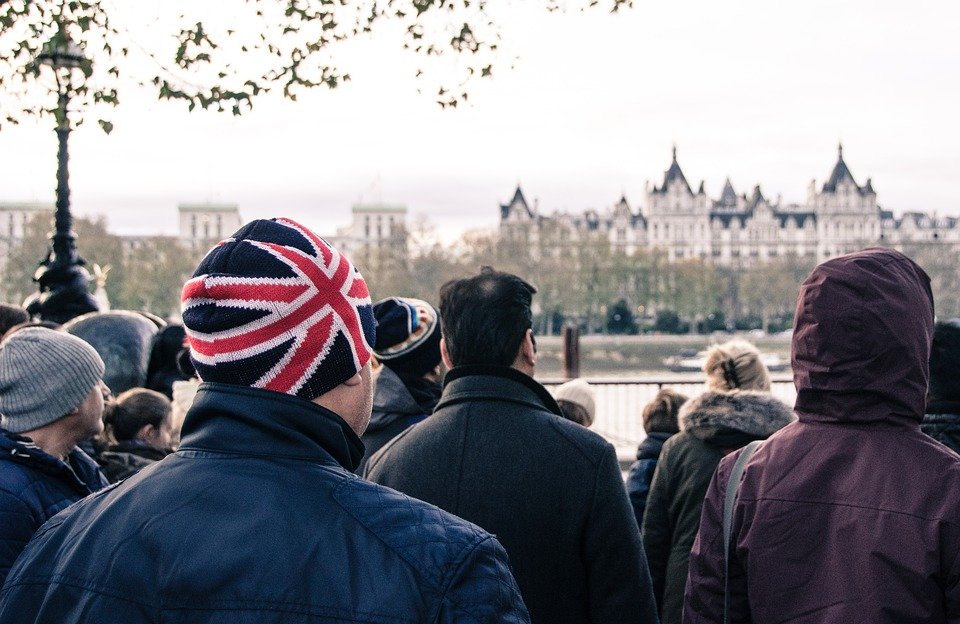 To prevent an awful damage to the economy British officials should retain the strongest possible relations with Brussels, said the OECD. British GDP could diminish by over 2% or £40 bln, the analysis carried out by the Organization found.
This new data adds up to the recent statement by the BoE chief Mark Carney saying Brexit without an agreement would inflict the hardest economic damage in over 40 years.