Rupert Murdoch is about to be permitted to take over Sky, with British officials preparing to let a new bid that could neutralize competing Comcast.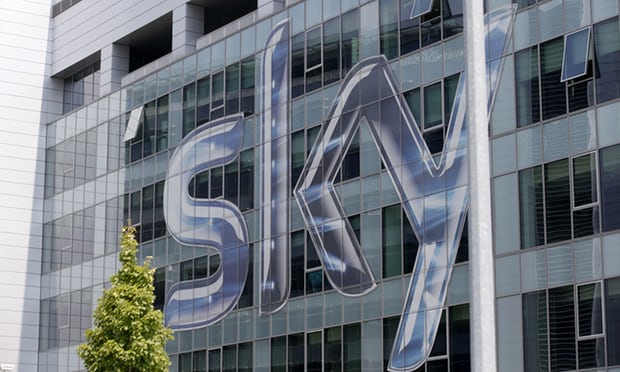 Photo: Luca Bruno/AP
Matt Hancock, UK Secretary of State for culture, should come out with a decision this week, enabling the media tycoon to acquire the 61% of Sky that already doesn't belong to him, following talks to convince Murdoch to sell Sky News in order to lessen his grip of the country's news media.
Murdoch will also have to compensate possible deficit of Sky News funding from the new owner to uphold the budget at the level of £100 mln during the following 15 years.