The property market in Britain will remain lower in 2018, says Countrywide, the largest quoted estate broker in the UK.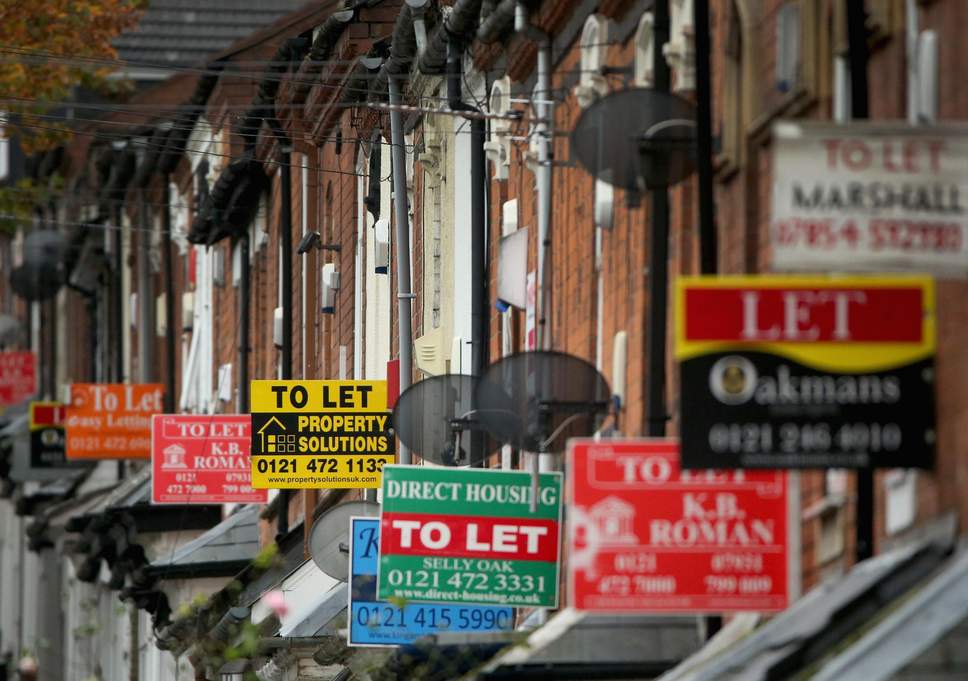 Photo: Getty
The country's coastal town with the most costly houses Sandbanks has the average home price of £626,553, which is a slide by £37,500 in a year, as Land Registry's analysis found.
Overall in Britain, home prices sagged 0.2% in April-May period, shows data by Nationwide, as supply stays down and estate agents registered lesser numbers of requests from potential buyers.