Home price growth in the UK accelerated a little in November after the lowest readings in five years in October, however the prospects stay dim due to an unclear economic situation and pressured family budgets, today's data from Nationwide showed.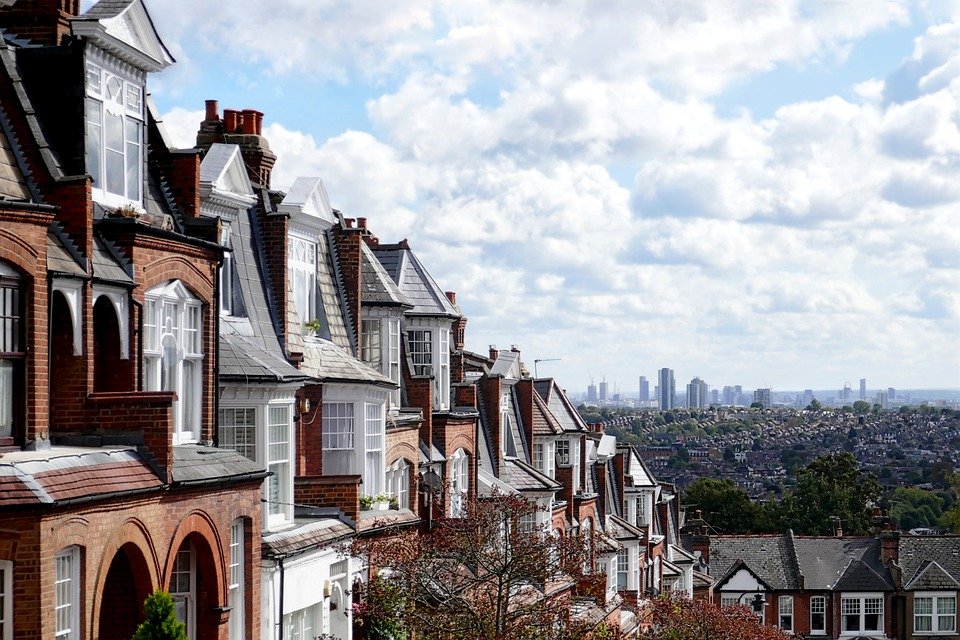 Yearly growth of home prices hiked from 1.6% in October to 1.9% this month, surpassing the consensus prediction by analysts in a poll by Reuters, whereas monthly gain was 0.3% higher as well.
Consumer confidence sagged to a record low in close to a year, yesterday's data said, as people are worried about the future for the economy.