The UK pound slipped today following the dollar's rise, while upbeat mood of late concerning a possible Brexit agreement started to disappear.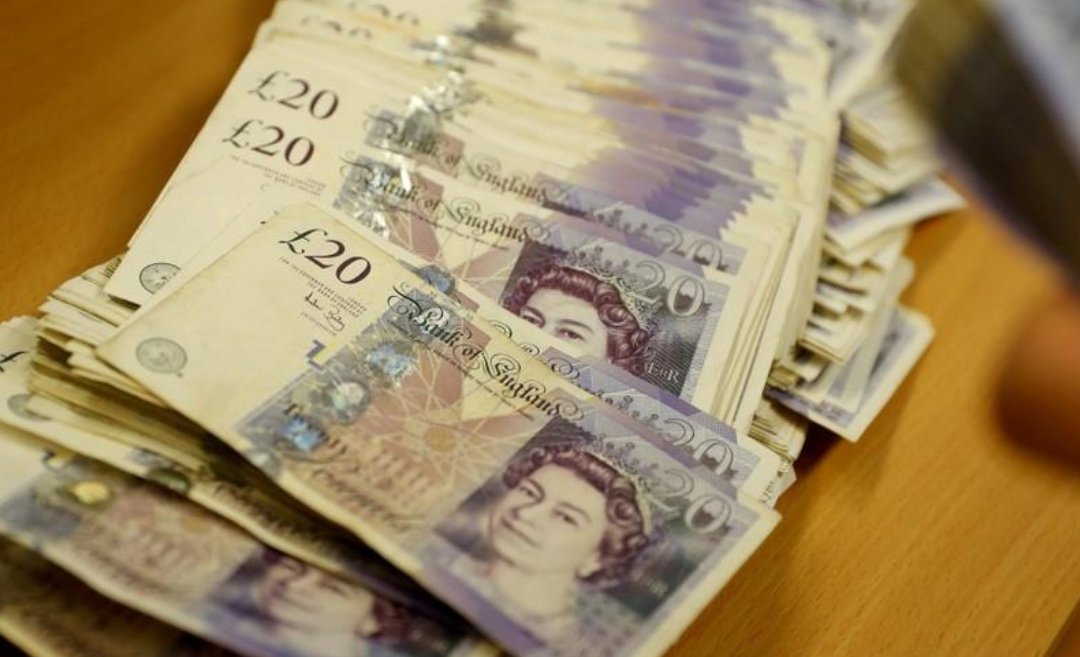 Photo: Reuters
Sterling lost near 0.5% receding to $1.2986, returning to Monday marks, as a result of investors massively going into the dollar.
The week's maximum for the British currency was $1.3176, the top of three weeks, as the UK seemed to be about to strike a deal with the EU.
However, there are still many difficulties to be ironed out before the deal is made, with a key issue of keeping no hard border between Northern Ireland and Ireland that the two parties try to find a way for.