The leaders of the European Union last week gave Britain a postponement of up to six months to find a consensus on the Brexit issue. This step led to a sharp jump in the pound, and the currency is now at a minimum level of volatility for quite some time, as investors expect a breakthrough in the process of leaving the country from the EU.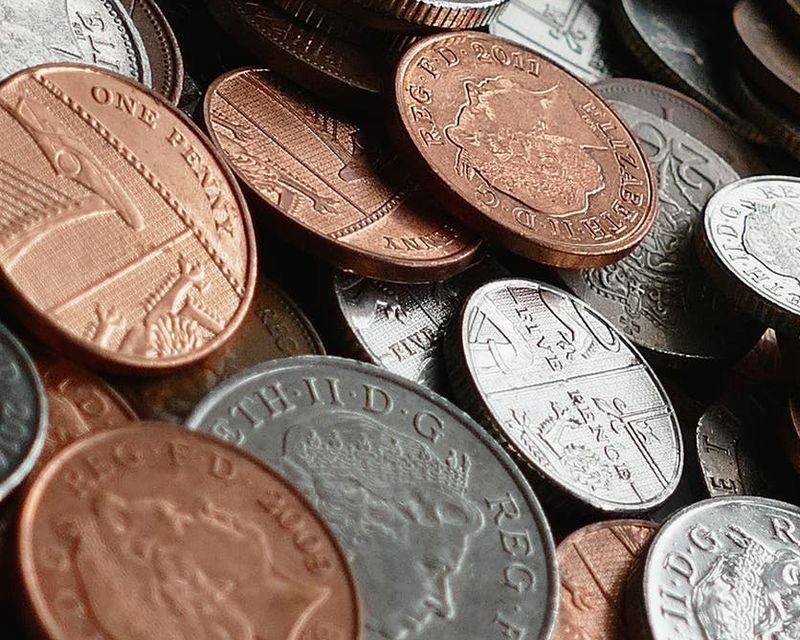 Photo: Pexels
The Bank of England made it clear that interest rates could be increased to halt the growth of inflationary pressure, but this is unlikely to be feasible until the question of UK's exit from the European Union is resolved.
According to analysts' forecasts of Reuters, data on retail sales in the UK in March will decrease by 0.3 percent, and on an year-to-year basis - by 4.6 percent, but not one, nor the second forecast was not fulfilled, since the data on retail sales showed a positive trend, having risen by 1.1 percent in March, in contrast to the February result of 0.4 percent growth. As for the annual calculation, the forecast was surpassed by as much as 2.1 percent to 6.7 percent, although in February the figure was at the level of 4 percent rise.
The British pound went down by 0.21 percent to $1.3015 at 9.21 GMT on Thursday.